Difference between F and J Meals?
Nov 1, 16, 4:44 pm
Join Date: Jul 2013
Programs: AA MM, AA EXP; OW Emerald, EK silver
Posts: 610
Regardless of choices, have found the best food in the lounge. Have held back a couple of times (both J and F) but, in Emirates dedicated lounges, regardless of class, the food on the ground is better. Maybe i'll take a 'doggie bag' on my next flight.
Nov 14, 16, 12:56 am
Join Date: Nov 2016
Location: London and Dubai
Programs: Star Alliance Gold, BA Silver, Emirates Skywards Gold
Posts: 27
My previous trip to Dubai was F-class to DXB and J-class back. The J-class food was much better and strangely way better presented than what I had (on demand yes) in F.
LHR to DXB - F-class - day flight:
Breakfast: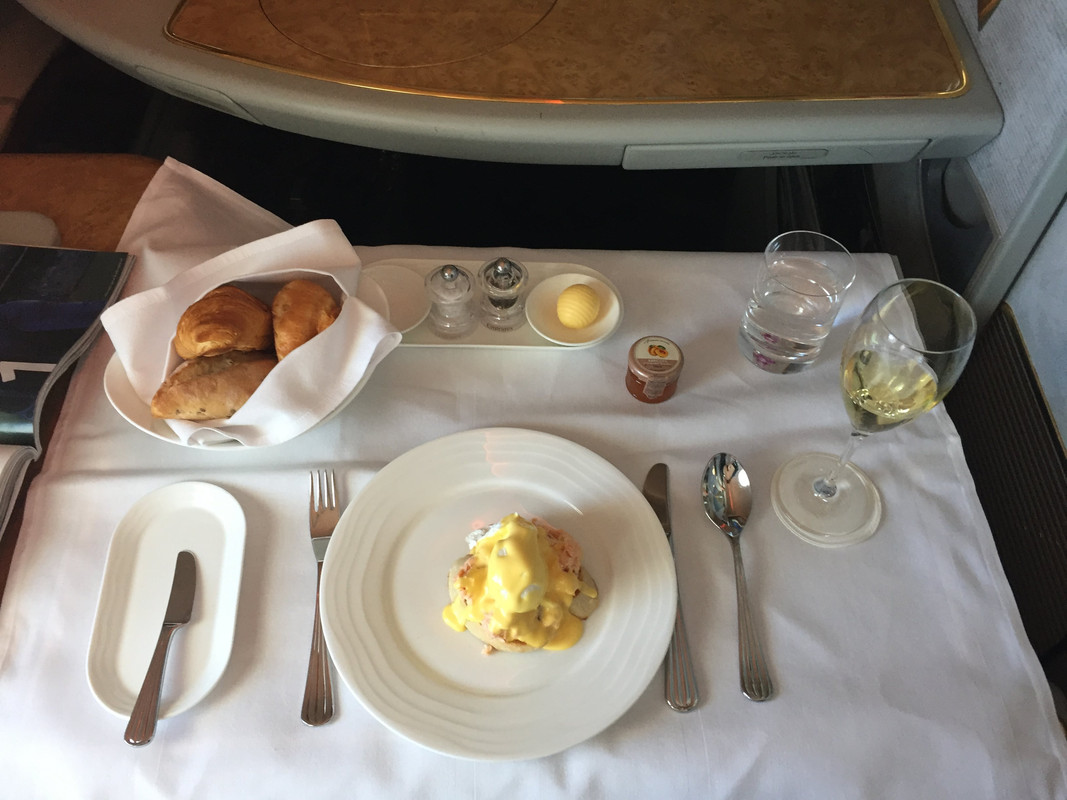 Caviar snack: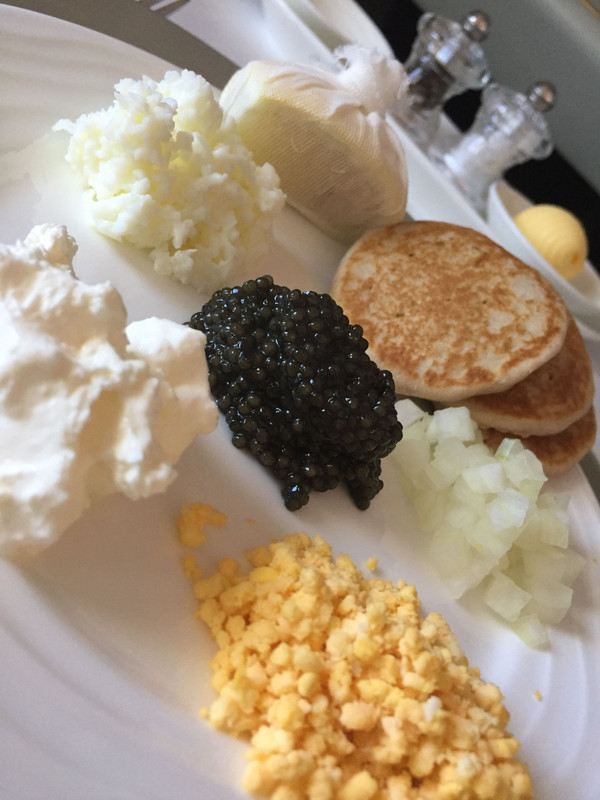 Lunch: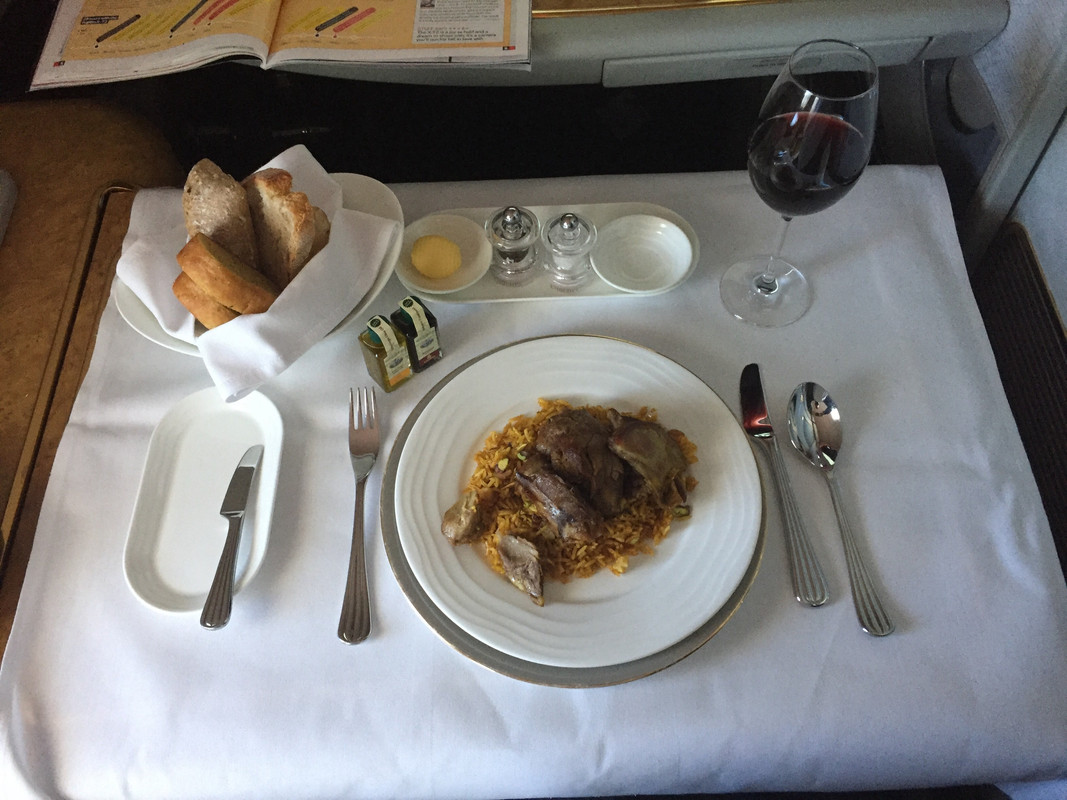 DXB to LHR - J-class - day flight:
Lunch: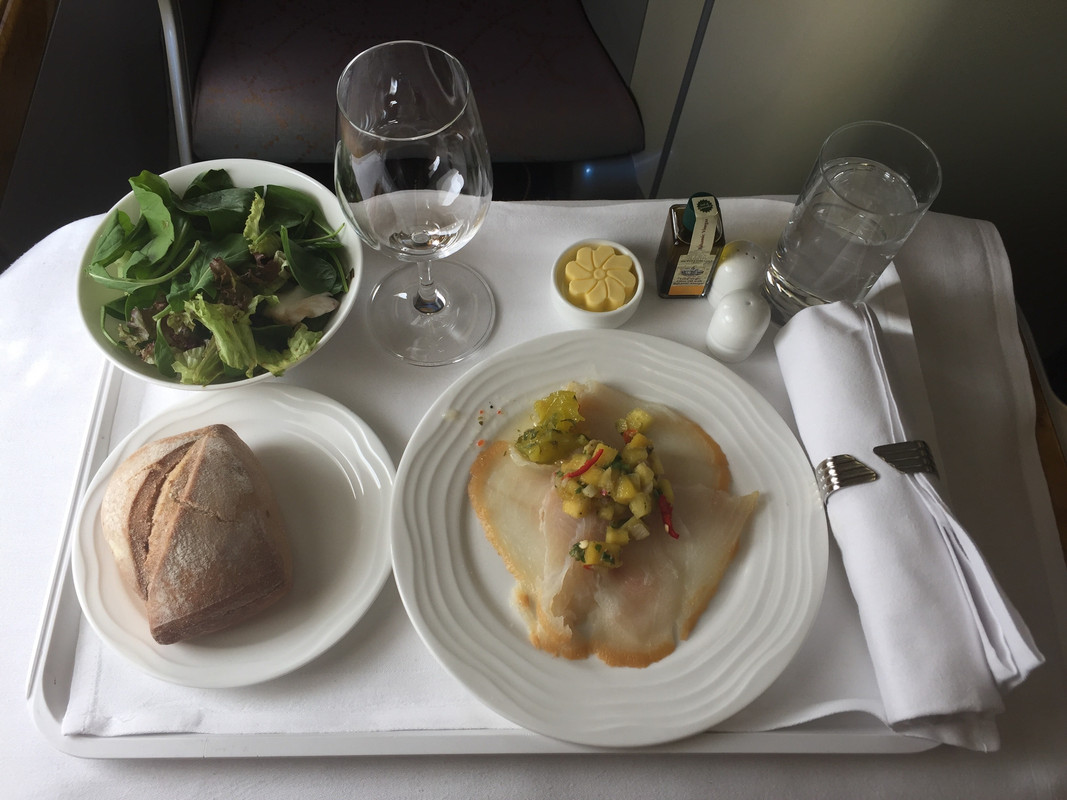 Afters:
Snack before landing: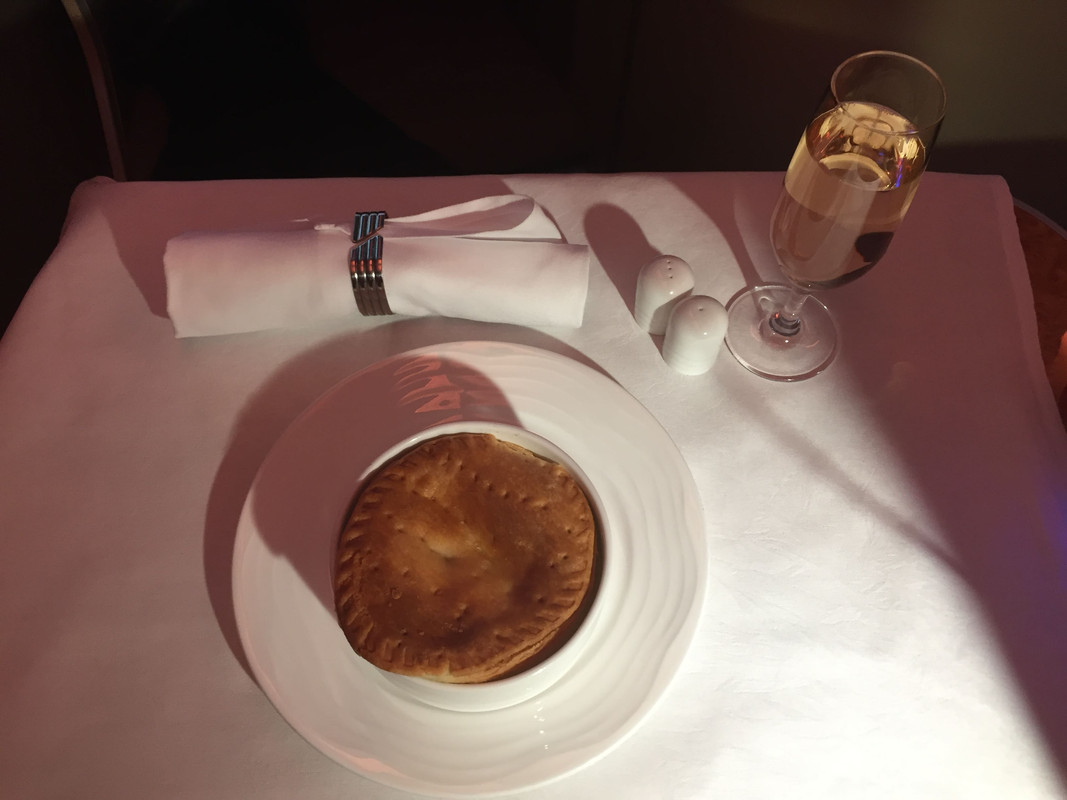 On the whole the food over both trips was very average at best.