JL 'new' F-Class: "NEW JAL SUITE" | NRT - JFK
May 17, 14, 11:28 am
Join Date: Sep 2009
Location: YOW/YUL/YYZ
Posts: 270
JL 'new' F-Class: "NEW JAL SUITE" | NRT - JFK
---
Flight info
Route: NRT-JFK
Flight # : JL6
Depart: 11:10
Arrive: 11:15
Equipment: B773
Seat: 2A
Welcome to another trip report,
Here are a few teaser pics but please see the video (no ads)
http://www.youtube.com/watch?v=ypSsewtLUoI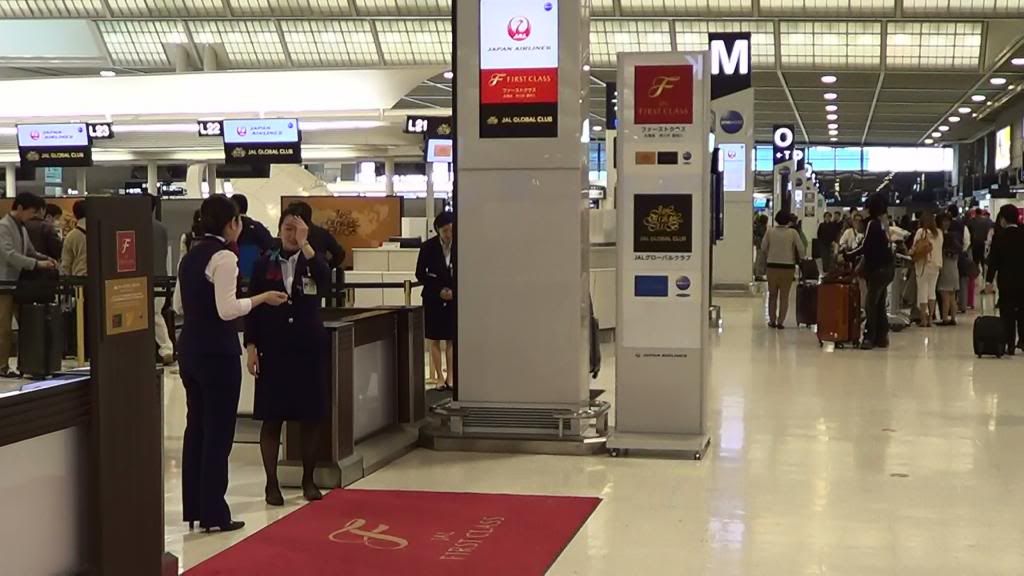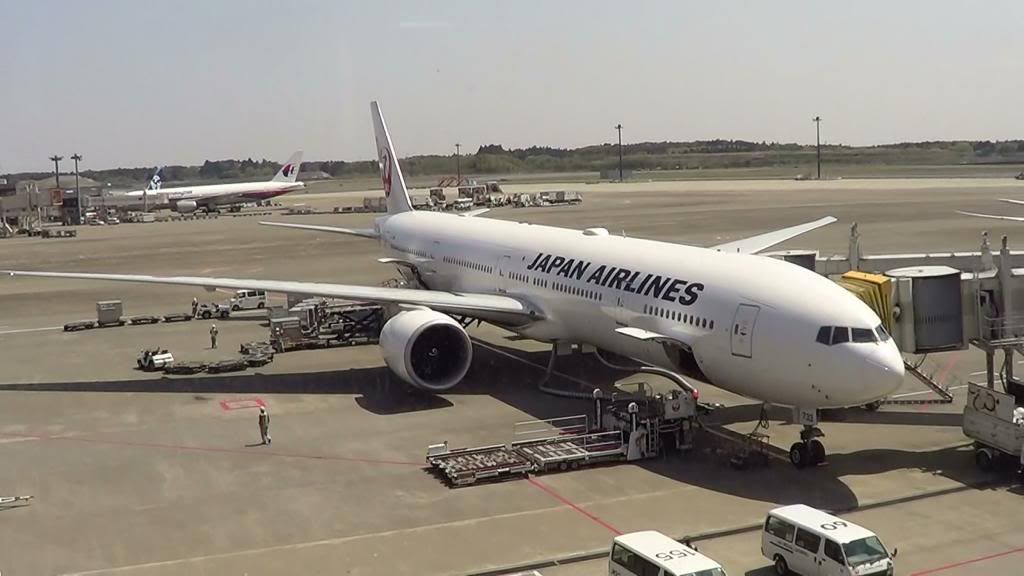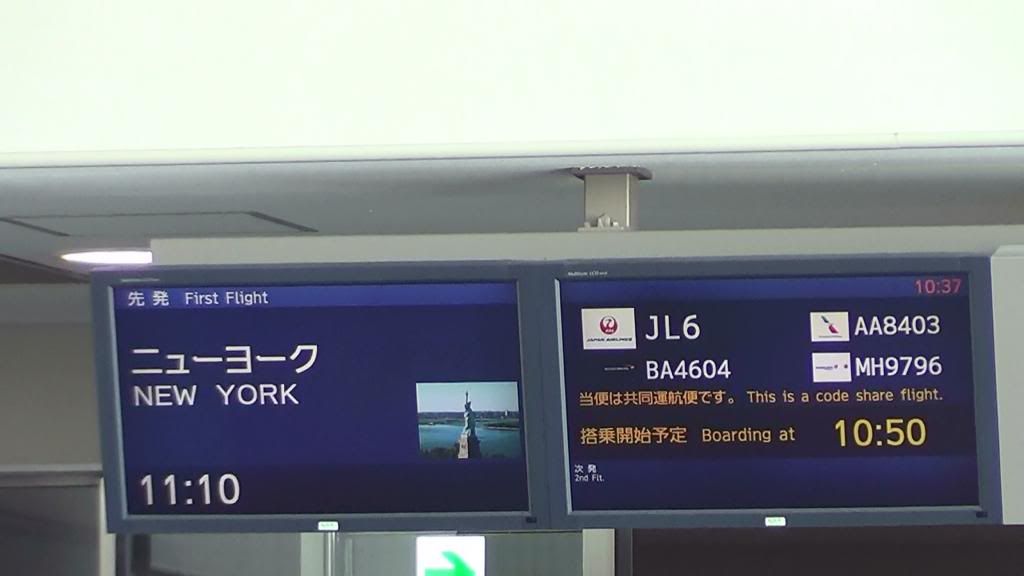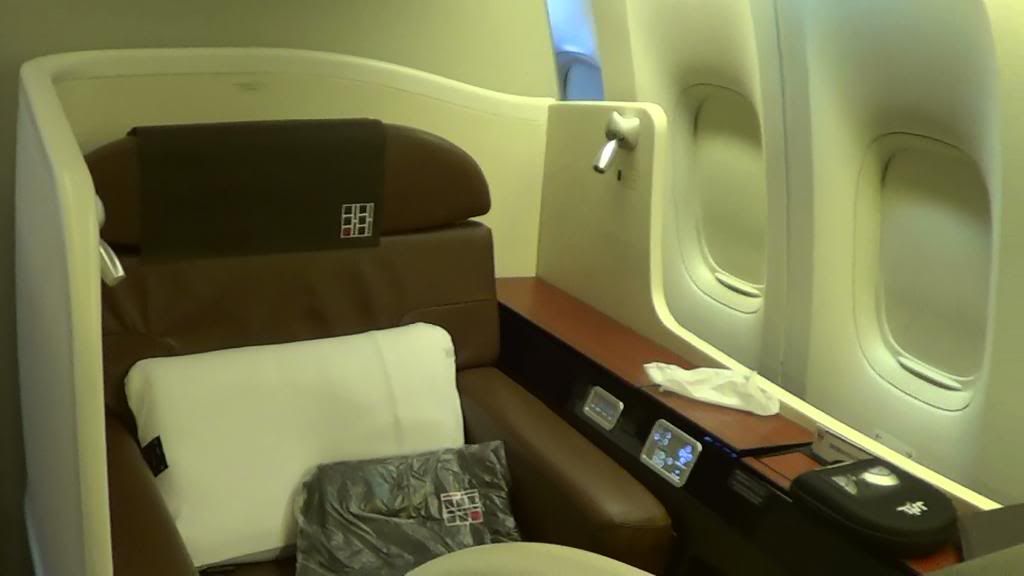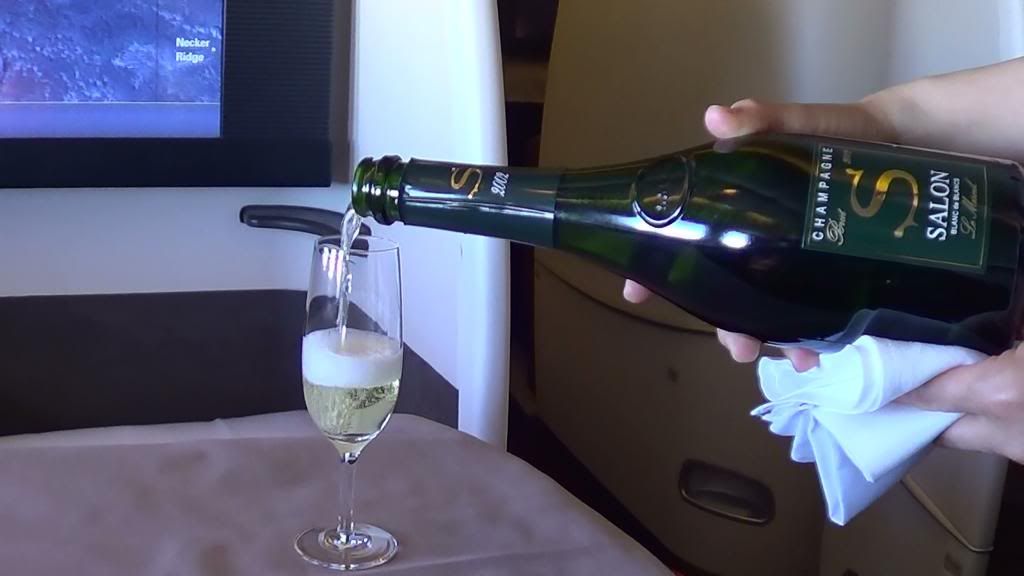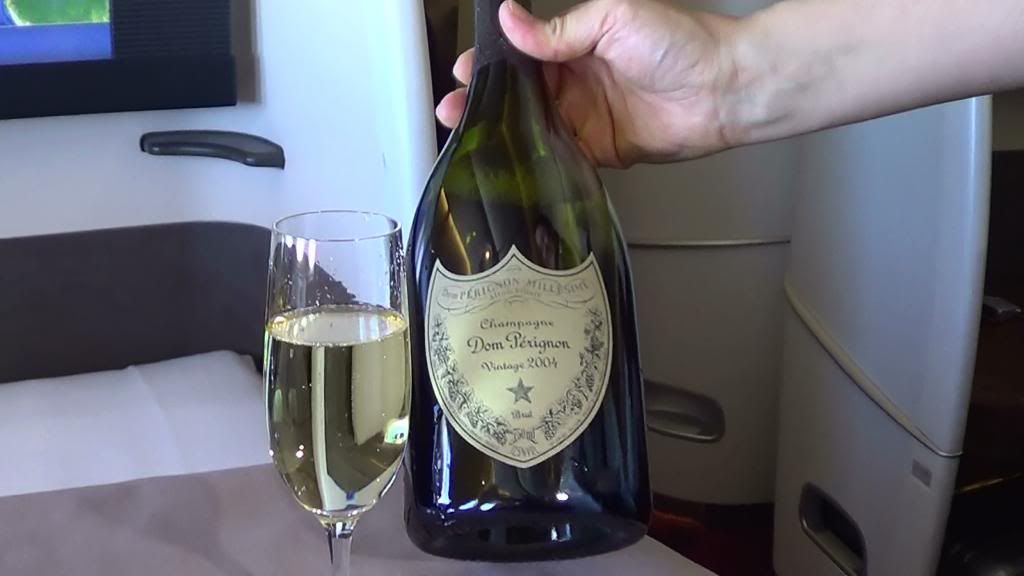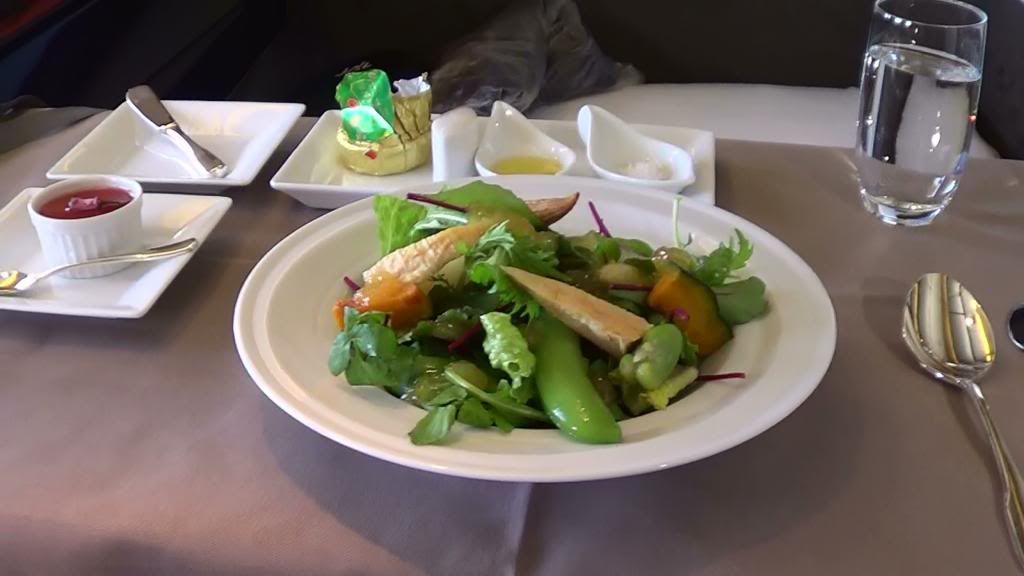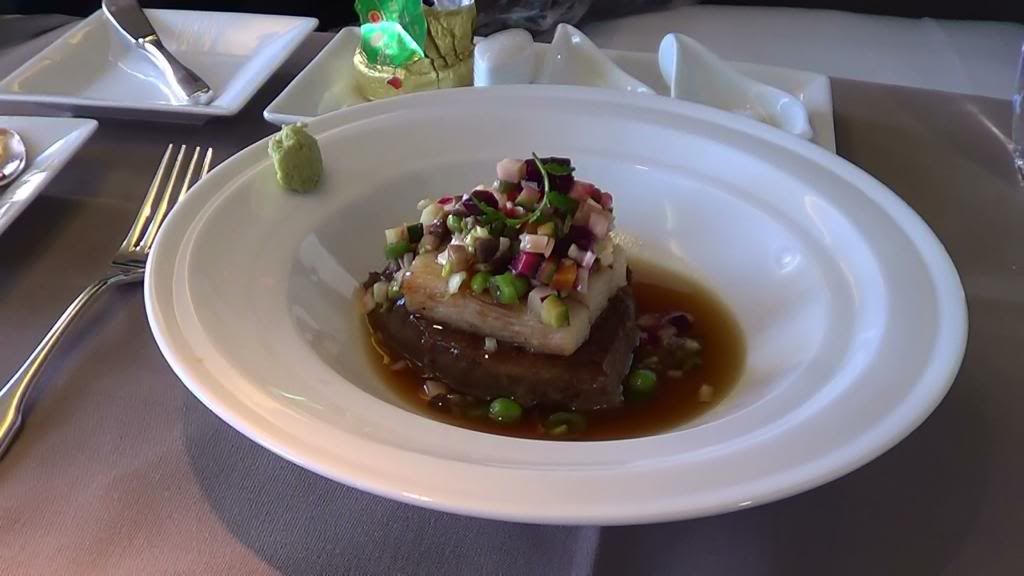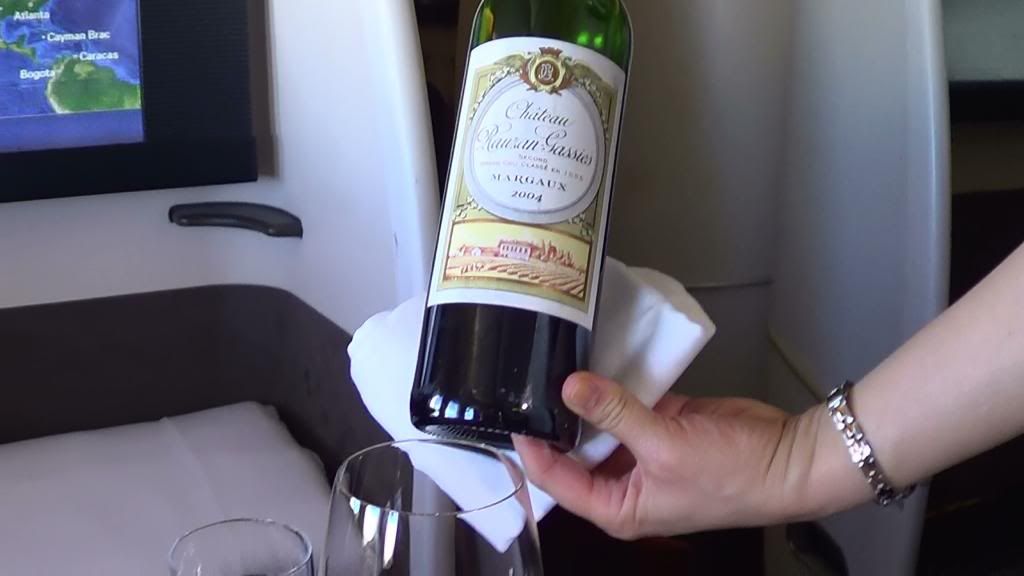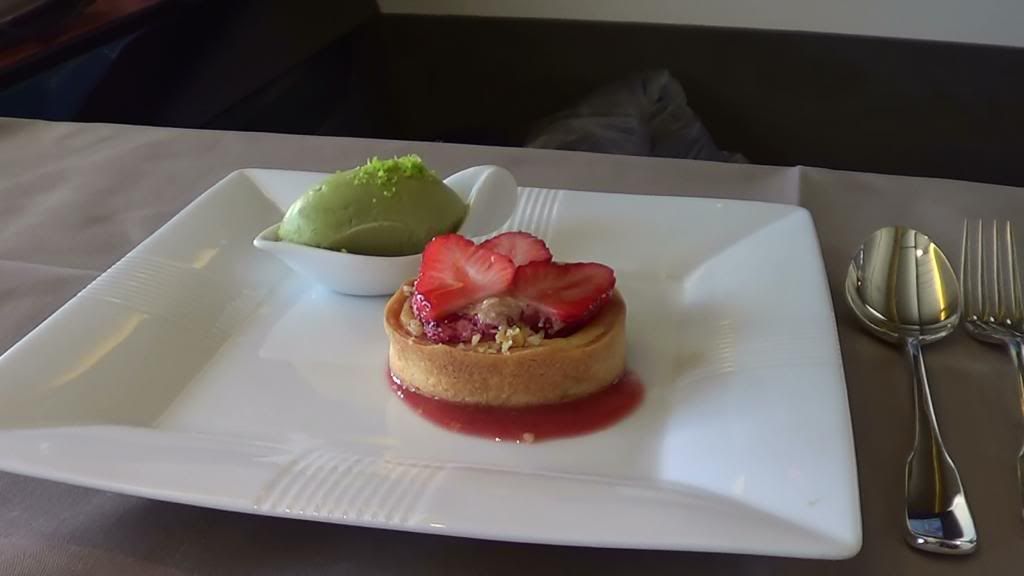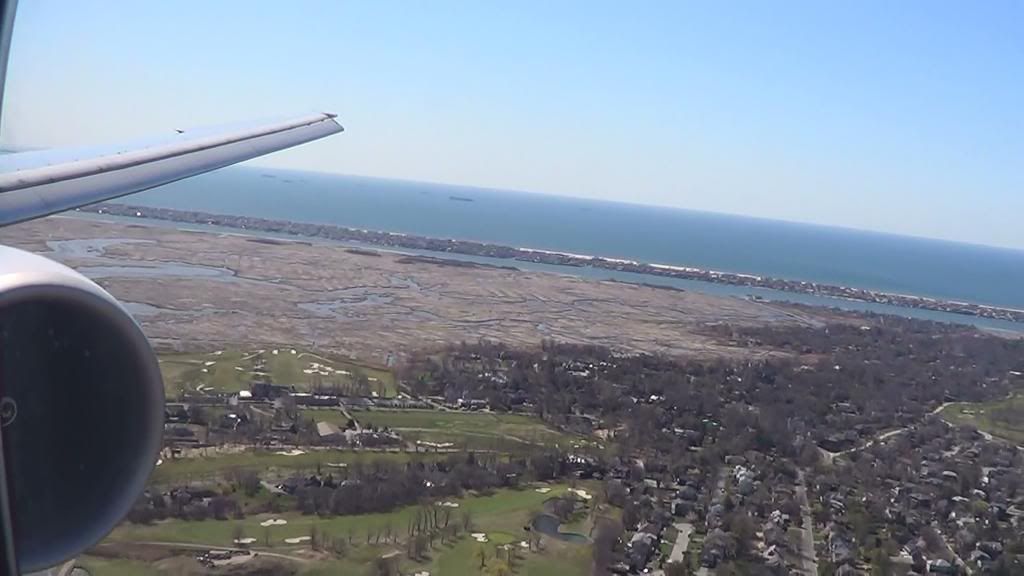 Comments
I will provide a more detailed write up later, suffice to say my experience was very good (as it was with my previous JL F flight from NRT to ORD a year and a half ago). Good food, service and a comfortable seat - although I would say it was more of a refresh of their "JAL SUITE" rather than a completely new F product.
May 18, 14, 7:12 am
Join Date: Sep 2009
Location: YOW/YUL/YYZ
Posts: 270
May 18, 14, 10:44 am
FlyerTalk Evangelist
Join Date: Nov 2003
Location: Frisco, TX
Programs: The Airline Run by Doug P
Posts: 22,048
Awesome report thank you!
Now bear with me here....please listen carefully to your video at the 0:57 mark...is what I'm hearing really what I think? Did someone have chili for lunch?
May 18, 14, 3:03 pm
Join Date: Sep 2009
Location: YOW/YUL/YYZ
Posts: 270
or it might have been the sound of a rollerboard getting on/off to the moving side walk right behind me
May 19, 14, 12:05 am
Join Date: Mar 2010
Location: ORD
Programs: HH Diamond, Hyatt Globalist
Posts: 1,027
Originally Posted by
AndrewE
they ran out of Salon on my flight last summer as they only load 2 bottles
May 19, 14, 3:47 am
Join Date: Dec 2003
Location: Charlottesville, Va. USA
Posts: 1,577
I flew JL F nrt /ord this past January. Your pictures bring back fond memories. I believe JL has really picked up their F game. In my view they have surpassed CX F which I just flew ord/hkg five weeks ago and I will be flying cx f hkg/ord this Thursday 5/22.
May 19, 14, 5:29 am
FlyerTalk Evangelist
Join Date: Jan 2007
Location: BOS/UTH
Programs: AA EXP, LT PLT; QR PLT; Bonvoy LT TIT
Posts: 12,600
Interestingly, my opinion of JL 6 in F is very different. Flew about two months ago. I had the Japanese meal and thought that it was AOK, but not better. Far below that served on NH. The bedding, IMO, is pathetic. Sure, it's that foam product; but it's way too thin, especially when compared to the CX feather mattress. And the pillow was a rectangular piece of the mattress product cut into the shape of a pillow. Pillows need loft. Finally, I thought that there was more of a language problem on JL than on NH. (There's no language problem on CX, of course, but that's expected.) For OW F between Asia and the US I'll be sticking with CX.
May 19, 14, 7:40 am
Join Date: Feb 2013
Location: DCA
Posts: 7,056
I think this is the standard. Judging from the press release on the agreement with the vintner, it seems like there is a finite amount of the stuff, so they probably rationed it up front after the order went through (X number of flights, Y bottles per flight).
This was my experience too, having compared JL6 F directly to CX831 F a few weeks prior.
here
.