20 years AEGEAN…our journey continues!
May 28, 19, 10:33 am
20 years AEGEAN…our journey continues!
---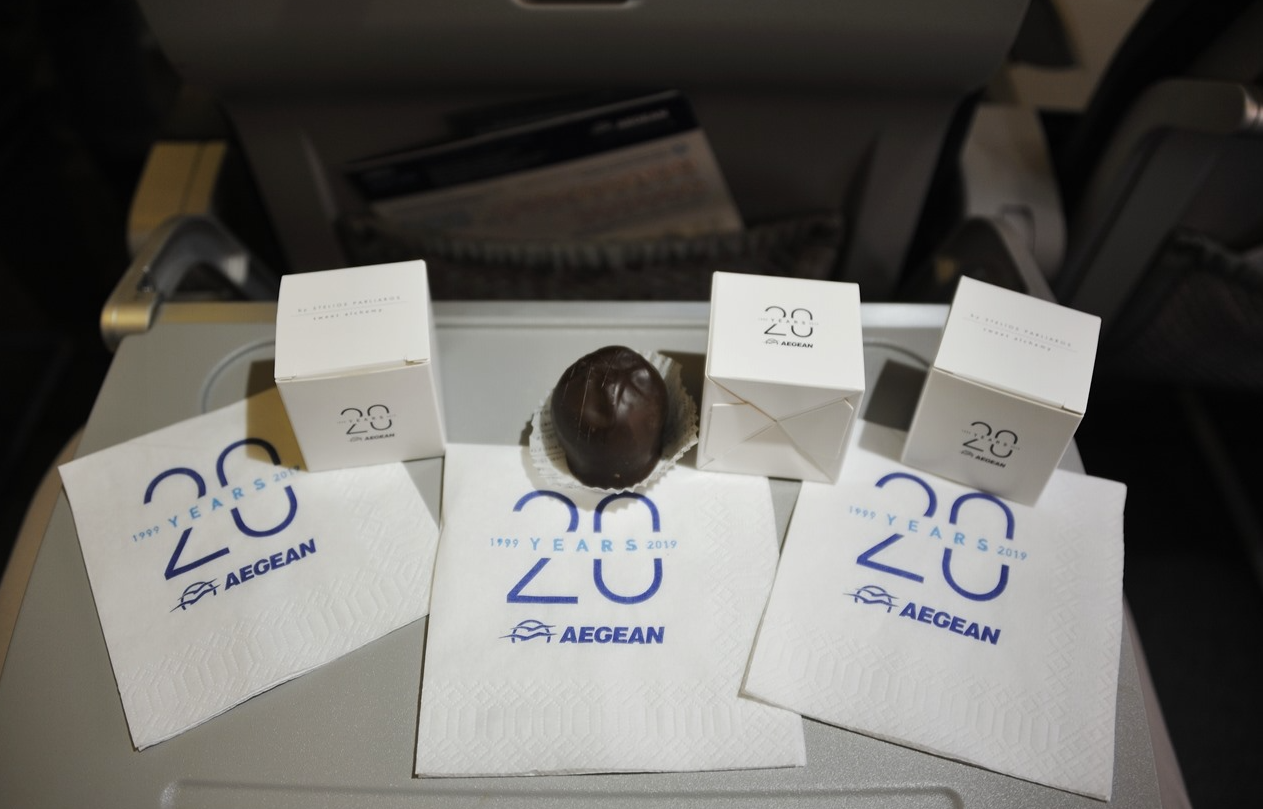 A very young airline by most standards but a lot of good achievements during that time.
20 years!
Long enough to build an airline that takes us further every single day… still just the beginning for the great journeys yet to come.
''Today, 20 years since our first flight, we sincerely thank each and every one of you for all the moments you stood by our side.
Thank you for being part of our journey, for every time you chose our airline to discover Greece and the world, for every comment, message and feedback you shared with us to help make us better.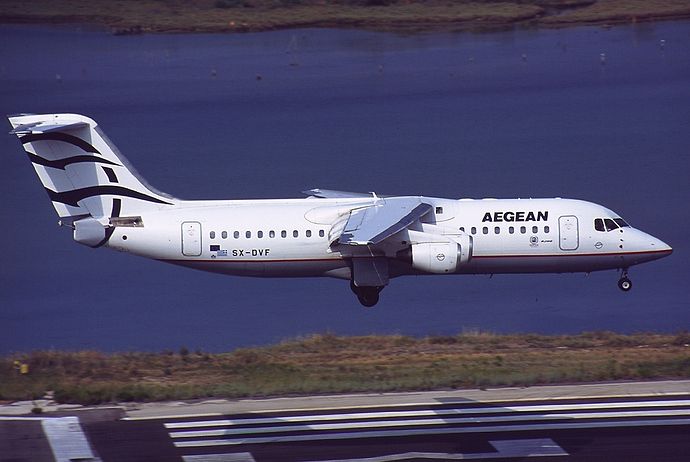 .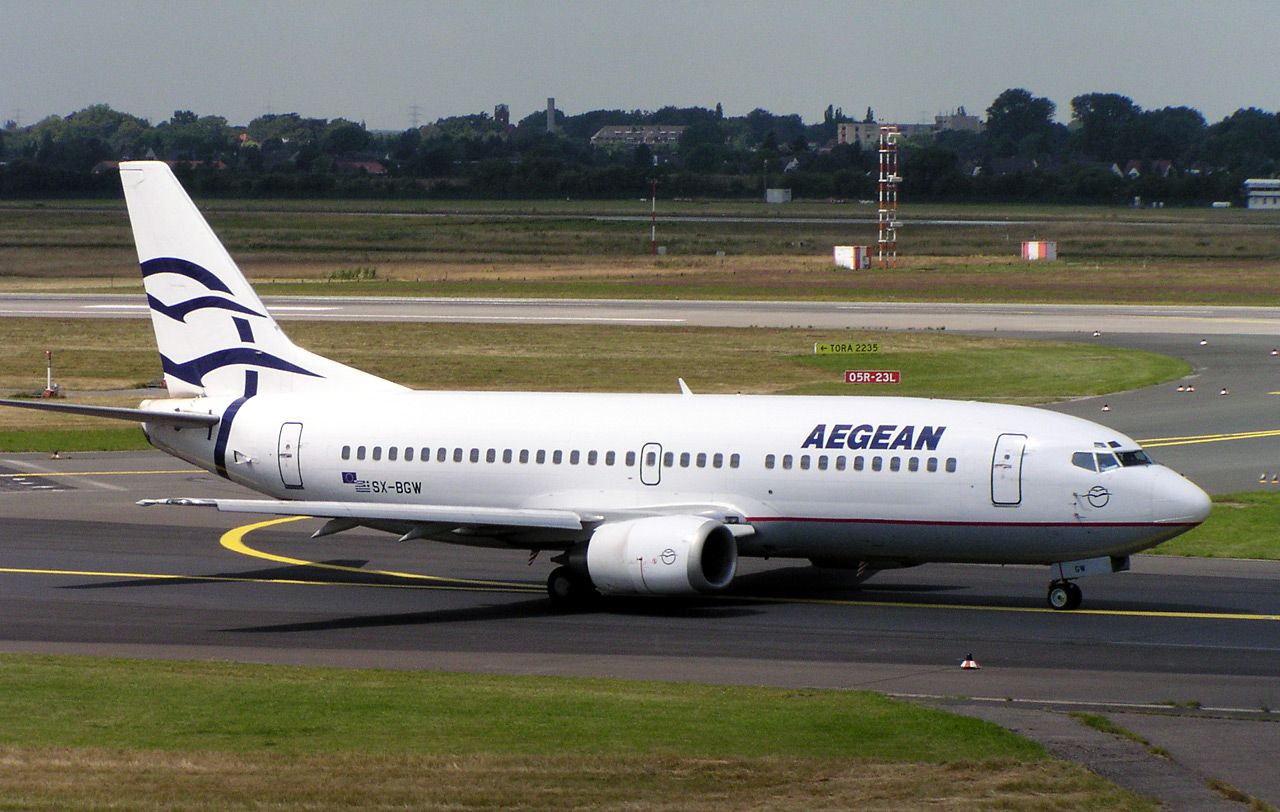 .
The future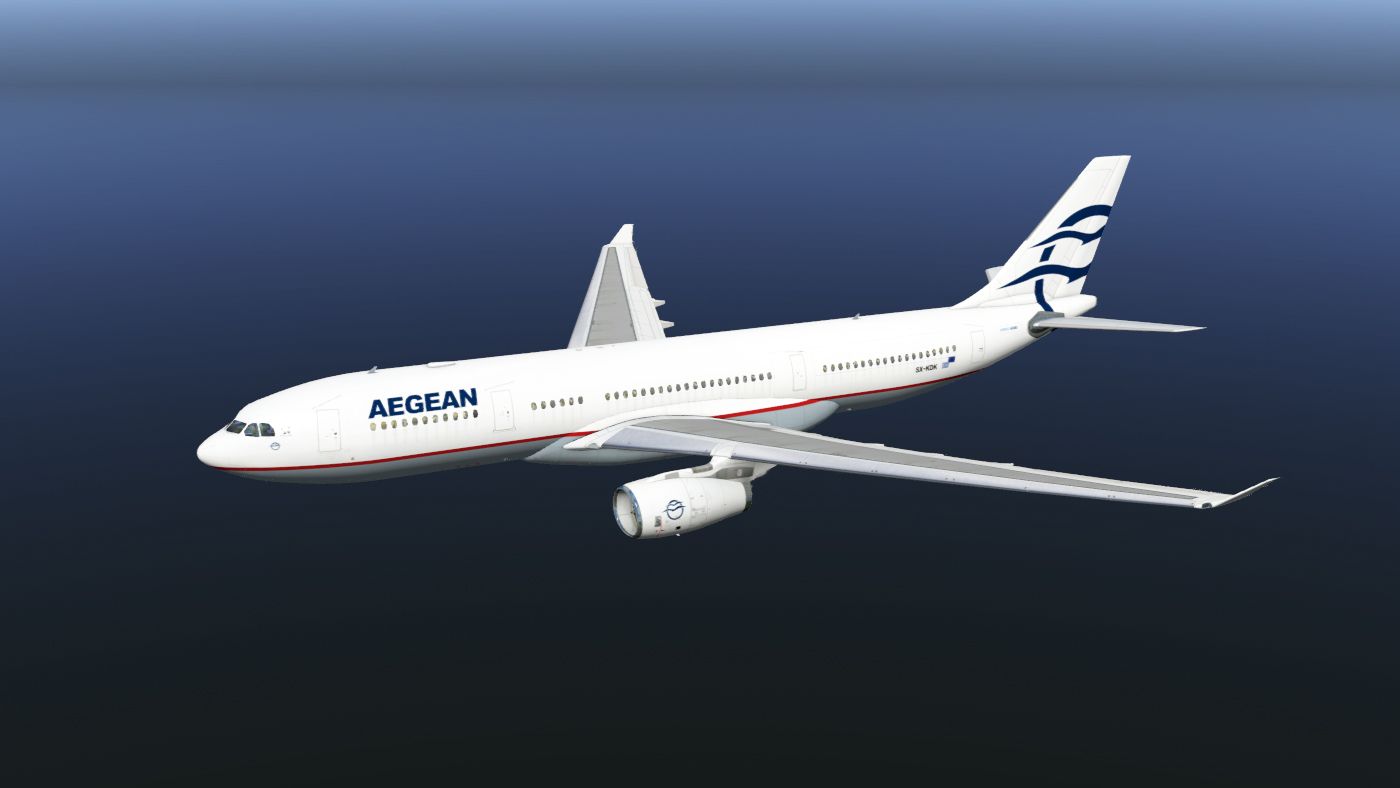 ---
Last edited by DELLAS; May 28, 19 at

11:22 am
May 28, 19, 11:44 pm
Join Date: Oct 2012
Location: PAS, Paros Greece
Programs: A3 *G
Posts: 1,044
The artist impression of the A330 is quite worrying if it's come from some kind of official source. I really hope they're not seriously considering that any time soon. There's no point in re-hashing the arguments here, but the general consensus is that it would be financial suicide for A3 to expand into wide-bodies, either for European or long-haul flying.

Anyway, no need to be negative in a thread designed to celebrate A3's birthday. Well done and may you be around for another 20 years at least!

My first A3 flight was from Rhodes to Athens in December 1999 on one of the RJ100s, so the airline was just seven months old then. I remember sitting somewhere around 2D or 3D and being able to see clearly approach into the old Ellinikon airport through the open cockpit door as the RJ's had quite a nose-down attitude on approach. Nice memories, but 6-abreast in the RJ100 wasn't really comfortable. They had just four RJs at the time and I seem to remember they served around 10 domestic destinations. Does anybody have any old timetables or route maps from the first year or two?
May 29, 19, 12:45 pm
Another interesting bit of info. From the legacy days of OA and the brand and its sub brands. Macedonian Airlines was registered in the early 90's and used for a while by OA for some of its Charter operations. When Olympic Air was launched by MIG they inherited the rights to that brand also. According to some sources Aegean now also hold the rights to use that brand in future if they so wish. Dont really see it making a come back as it has some political baggage atatched to it but the rights still are protected for use of the name.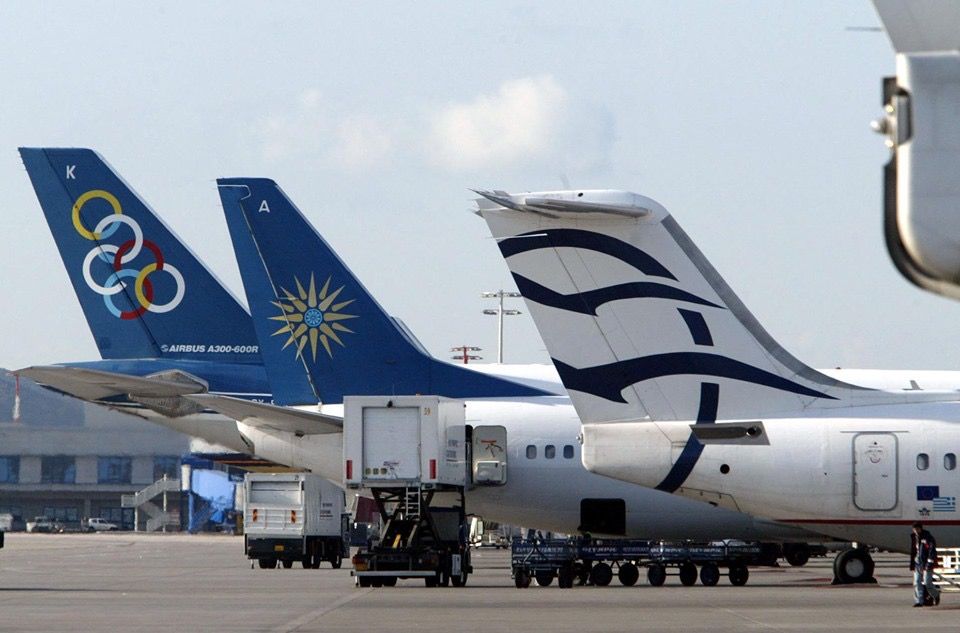 May 29, 19, 2:19 pm
Join Date: Jul 2005
Location: 39000ft
Posts: 376
The first routes were operated with 2 Avro RJ-100 (SX-DVA and SX-DVB) as follows (from my archive). Notice the almost identical flight numbers (except for the CHQ/HER which swapped). Also notice the 40/45 min. turn arounds for the AR1 (then still with 100 seats).
A3 first timetable
In September 99 and December 99 two more were delivered, followed by two more in Summer 00. By then they have also acquired Air Greece and they also had the 3 ATR72.
May 30, 19, 5:14 am
Join Date: Oct 2012
Location: PAS, Paros Greece
Programs: A3 *G
Posts: 1,044
Yes I thought that too. I checked out some images via Google and found only 3+3 though. I guess they were reconfigured to that at some point.
Macedonian Airlines was registered in the early 90's and used for a while by OA for some of its Charter operations
The Macedonian 737-400s used to show up on scheduled 'leisure' routes too. I flew on SX-BMC twice in 2002 on MAN-ATH (OA278). The seating configuration was a lot tighter than the generous pitch of the Olympic 734s and (I believe) only economy class service was offered on that route (as it is today).
Thanks for the timetable information. I remember having a copy of that booklet Dellas has posted.
Jun 2, 19, 5:42 pm
Join Date: Apr 2011
Posts: 59
Jun 10, 19, 2:23 am
Join Date: Mar 2018
Location: ARN
Programs: A3*G, SK*G
Posts: 289
20 years AEGEAN - 20% extra miles on all flights
---
https://en.aegeanair.com/milesandbon...s-extra-miles/
I was wondering if this also applies to A3*Gs, who already get an extra 20%... Apparently it turns out it does, and cumulatively so, giving a total of 44% additional miles over the standard mileage. Well played A3! What a pity that half of my ARN-ATH-ARN flights this month are booked on SK...