Slovakia...more than just Bratislava
Aug 31, 16, 4:33 am
Join Date: Aug 2014
Posts: 97
Slovakia...more than just Bratislava
---
Here's a link to my other trip report.
First trip report...an early Summer getaway to the Caucasus...
Just returned last night. Stay tuned!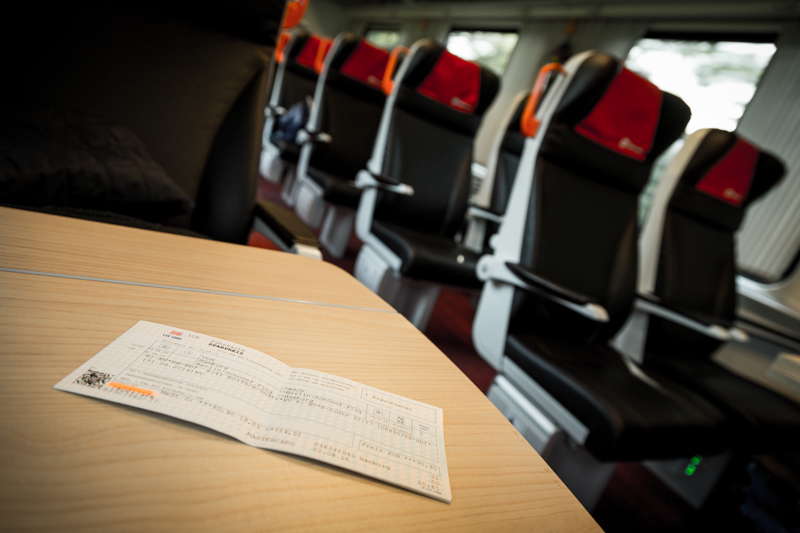 Aug 31, 16, 9:58 am
Join Date: Jul 2015
Posts: 57
Sep 4, 16, 12:44 pm
Join Date: Aug 2014
Posts: 97
Background:
Before my new job started this week on Sept.1 I had a week of spare time. Quickly going through my bucket list, checking flights, hotels, visas etc. I decided to visit Slovakia for a week. That's what I did on Saturday for a Wednesday morning departure. My main goal was to visit Kosice in the East of the country rather than Bratislava, the main city and capital. Unfortunately flights to KSC are somewhat limited, there's just Austrian via VIE, LOT via WAW or CSA via PRG and BTS. Those flights started at around 400€ and I also wanted to visit Bratislava at least for a couple of hours. I came across a Ryanair service between Berlin-SXF and Bratislava so I tried to combine both cities with a more interesting routing.
...
I quickly booked a return ticket on Ryanair for about 75€ + a one-way first class single berth overnight train ticket for 50€ + a one-way flight on CSA from KSC back to BTS for about 70€. Now it was just about getting to Berlin...thanks to never-ending Deutsche Bahn special fares for all types of trains and classes I booked a first class return ticket from Hamburg for around 90€.
A couple of days and final meetings later I was on my way to Slovakia.
EC 379 was my ride to Berlin. The full route is Kiel Hbf to Praha and it's operated by Ceske drahy, the national Czech railway operator. There was no service between Hamburg and Berlin, just a lady checking my tickets. The seats were wide and comfortable, good enough for a short ride. I'm not used to travelling by train at all and except for school excursions I've never used one, especially not in first class so there's nothing I can compare it to.
#1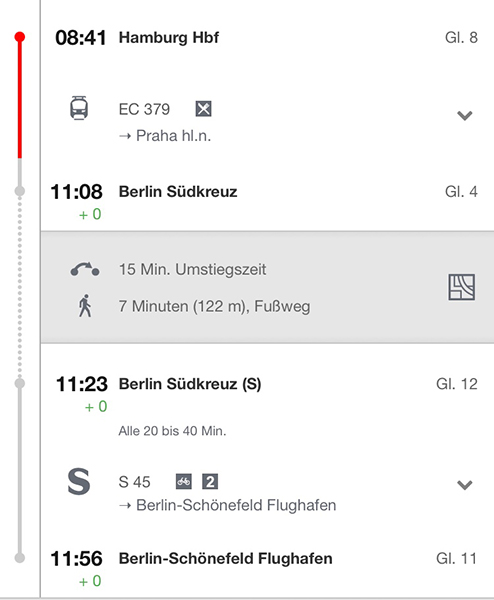 FR198 SXF-BTS, duration: 55min.
Not much to say about the flight – short, on time departure, early arrival, efficient. Like.
#2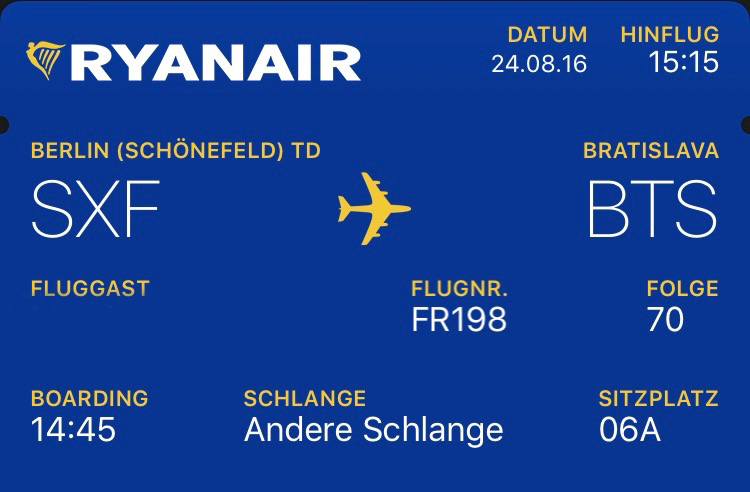 #3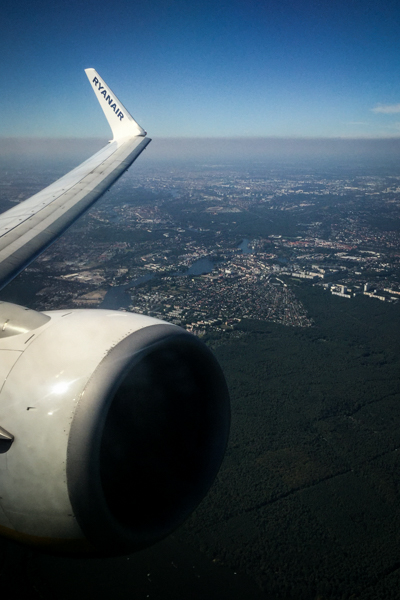 Looks promising, doesn't it?!
#4

I took the bus to havla stanica, Bratislava's central station. I had about 6 hours to kill there before walking back to the station to catch my overnight train. Definitely a tough afternoon for my Rimowa – lots of narrow streets with nothing but cobblestones. We both made it though.
I had some dinner at Zeleny Rodriguez restaurant a little outside the old city. Well rated on tripadvisor but boring, expensive, no wifi and the food was just ok. Not recommended.
Right after I was on my way back to have a couple of beers; no matter how fancy the bar might be, local beer was always less than 2€/0,5l. As you might have guessed already....I had a couple of them.
I arrived at the central station at around 11pm for my midnight departure to Kosice. Luckily the train was ready at 11:15pm so I entered quite early and was pretty much the first onboard. The train was operated by ZSSK including one Ukrainian carriage that would continue from Kosice to Uzghorod (and Kiev?!). The stewart reminded me to lock my berth from the inside and thanks to the beer I was very well asleep at 11:30pm about 30 minutes prior to departure. I woke off just before my alarm and after opening the window shade I was greeted by some stunning sunrise light in the middle of open fields with local farmers already at work by 5:30am. One quick Katzenwäsche later I had some of the offered breakfast which was already prepared the evening before. It was more of snack box but good enough for an early morning.
Lower end of my single berth.
#5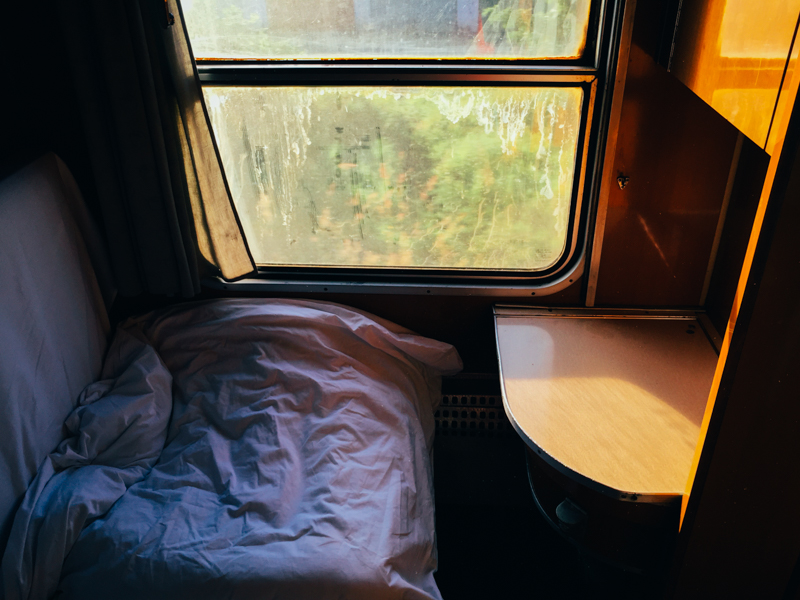 Although Kosice is Slovakia's second city and the main one for the Eastern part of the country this train doesn't end there but continues to Presov which is just a bit to the North.
Now it was all about getting to my hotel which lays about 2km South of the old city and the central station.
Here's a map to visualize the local situation.
#6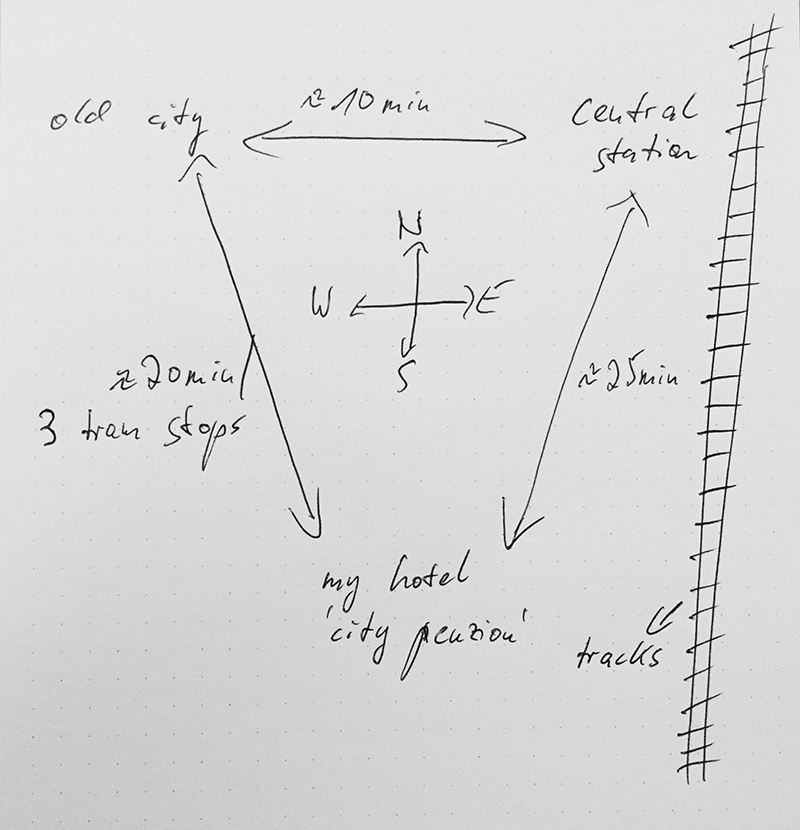 Good-looking tram for sure but those colors reminded me of a different country just East of Slovakia.
#7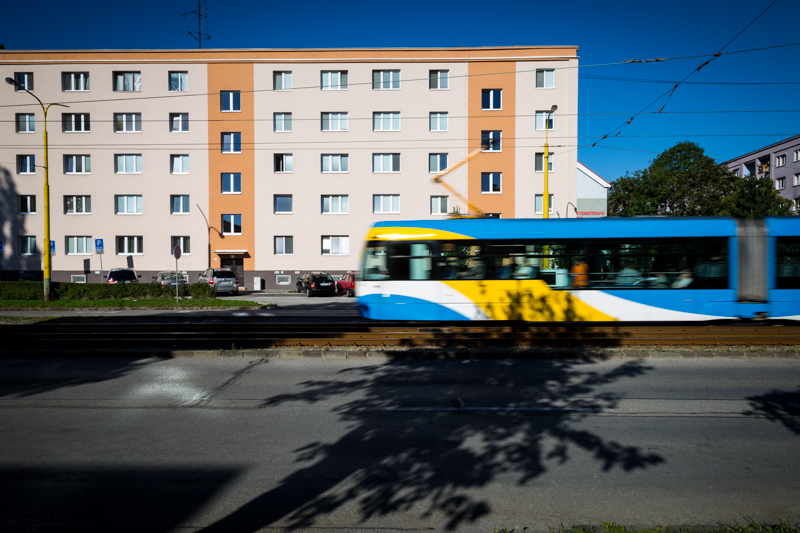 As expected, early check-in at 7am wasn't possible to I left my bag inside the hotel before heading back to city centre. Shops weren't open that early but I found a single cafe to get myself a coffee.
A couple of photos.
#8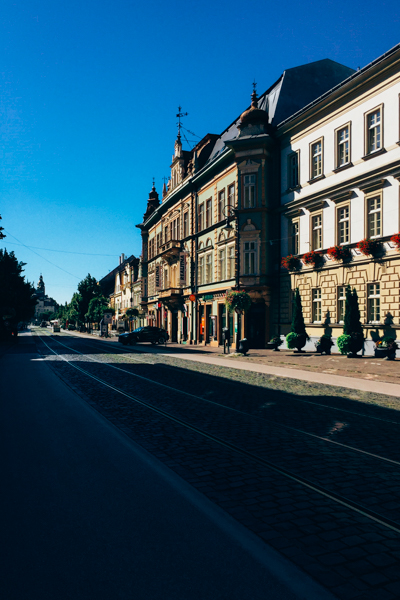 #9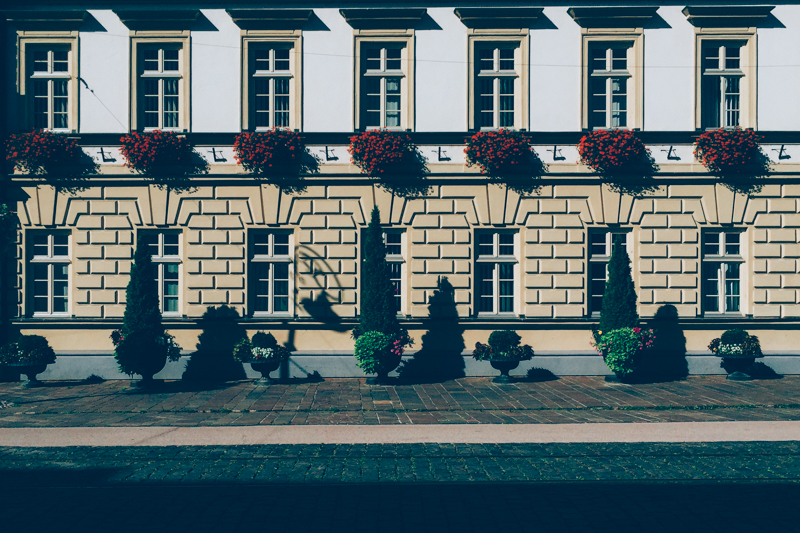 #10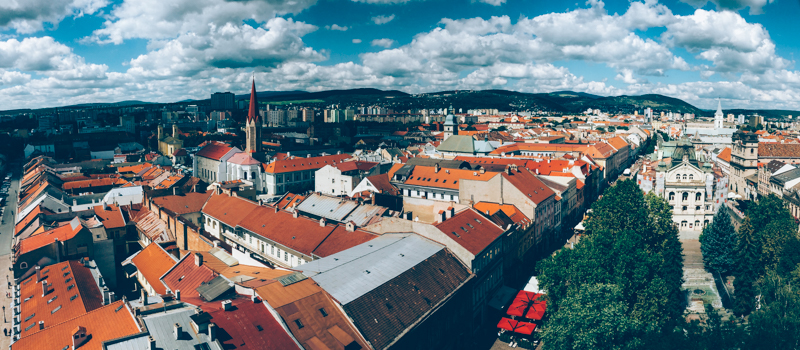 Half marathon through the city
#11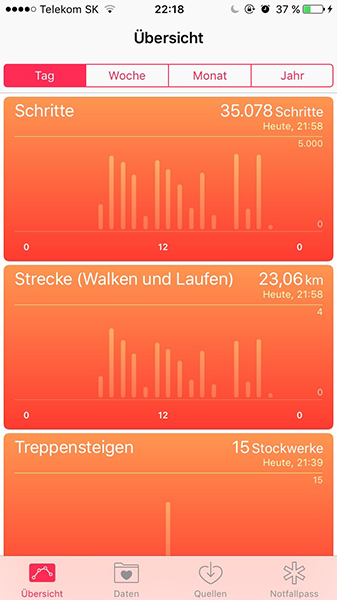 I was planning to take a train to Bardejov the next day – listed on the UNESCO world heritage list. It's supposed to take 2,5h by train but including delays and waiting for traffic on the same tracks it was more like 3,5h. I was already a bit p***ed by the time I arrived. There were lots of super uncomfortable groups of people around me and I was in a hurry to get to the central market square asap. Unfortunately every inch of the entire city was blocked with some kind of a festival. Zero chance of getting the photo I was coming for. I was really frustated – went to the next Billa – got some juices, pizza rolls, other snacks – headed to the train station once again – killed 1,5h until the next train arrived and was more than happy to call it a day later that evening.
#12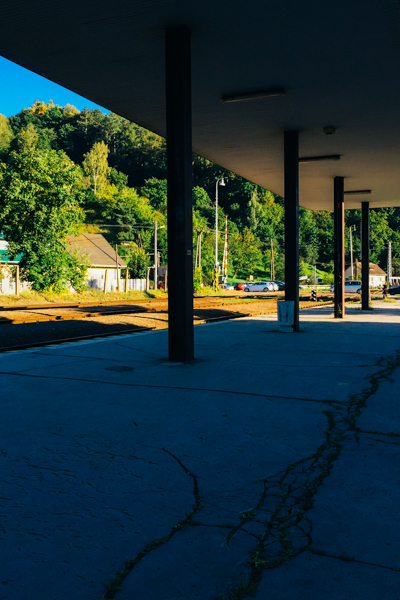 Quick change of trains in Kysak.
#13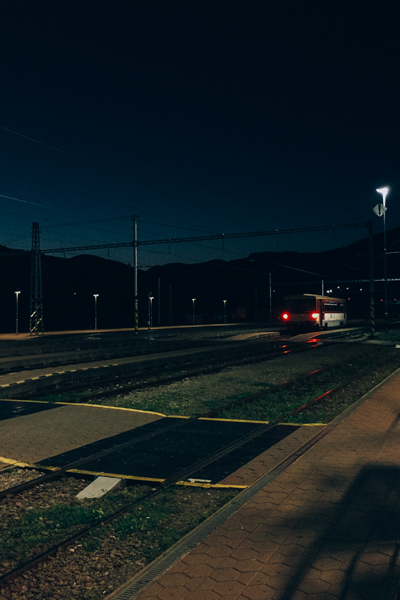 The next day it was all about discovering the city of Kosice again.
#14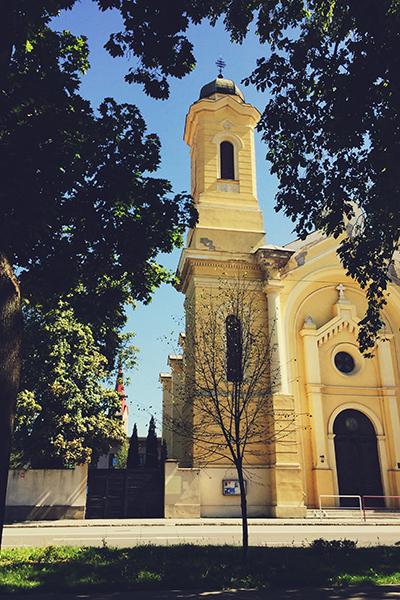 #15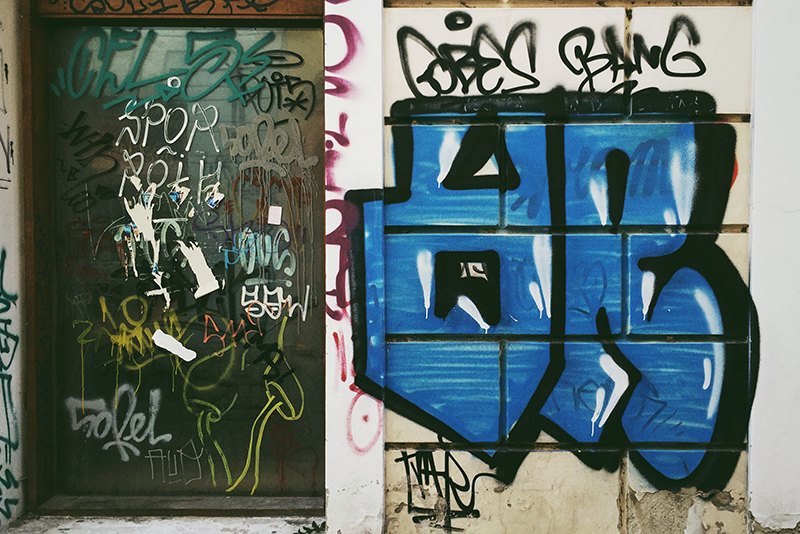 #16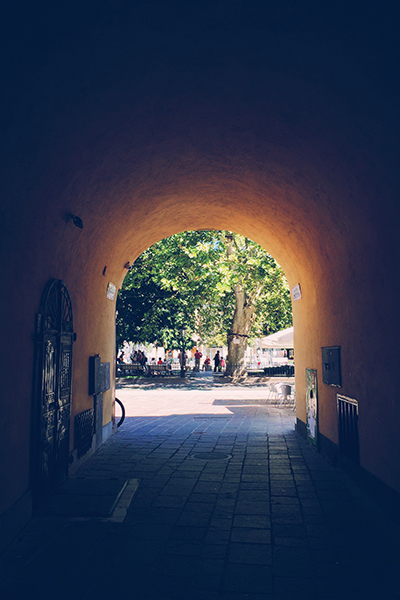 #17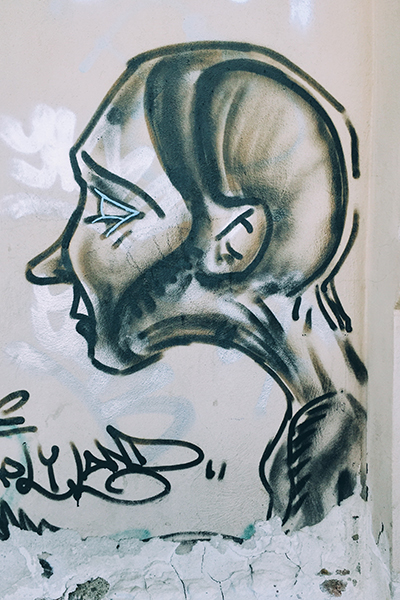 Last day and I was ready to try out another city nearby. Poprad. Known as the gateway to the High Tatras. Got up at 5:30am on Sunday morning and was on my way to the station by 6:30am. Long story short...I had a nice time in Poprad, lovely small city to discover for a day. Good weather, trains on time. All good.
#18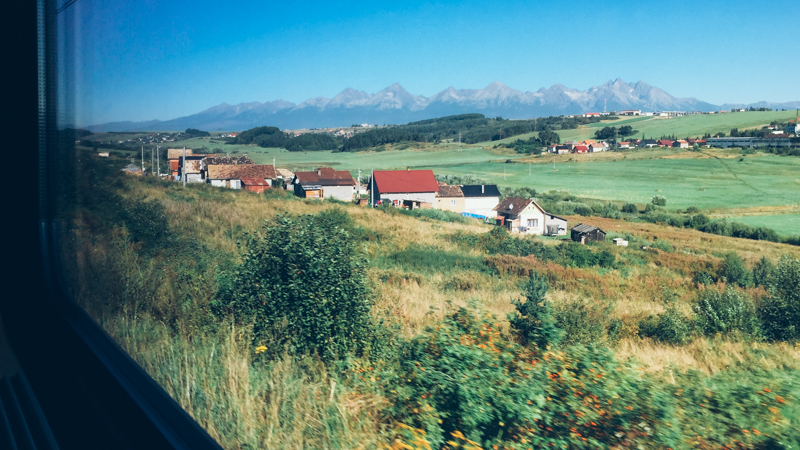 #19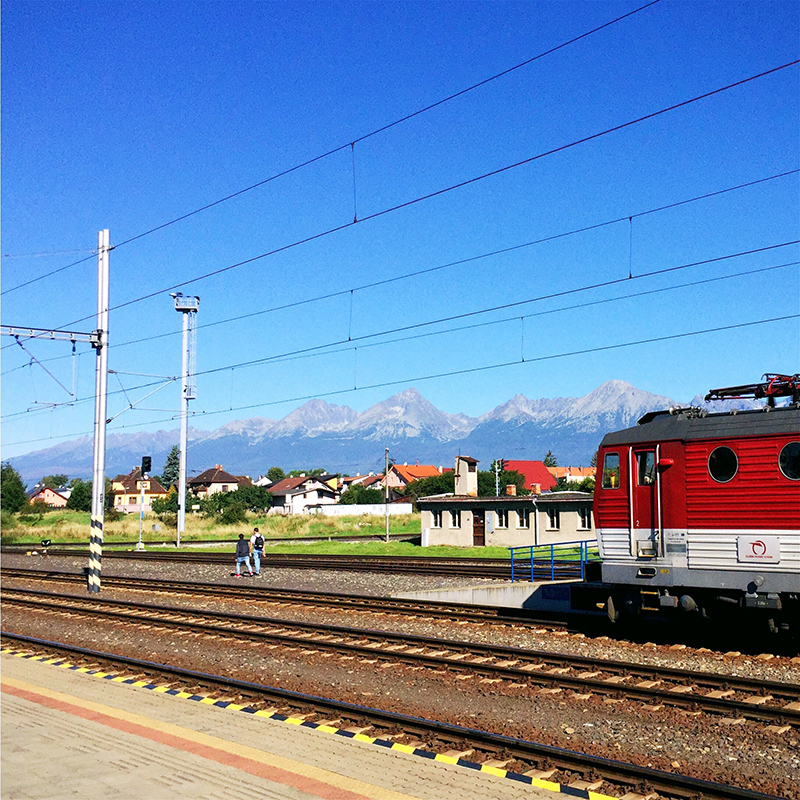 #20
#21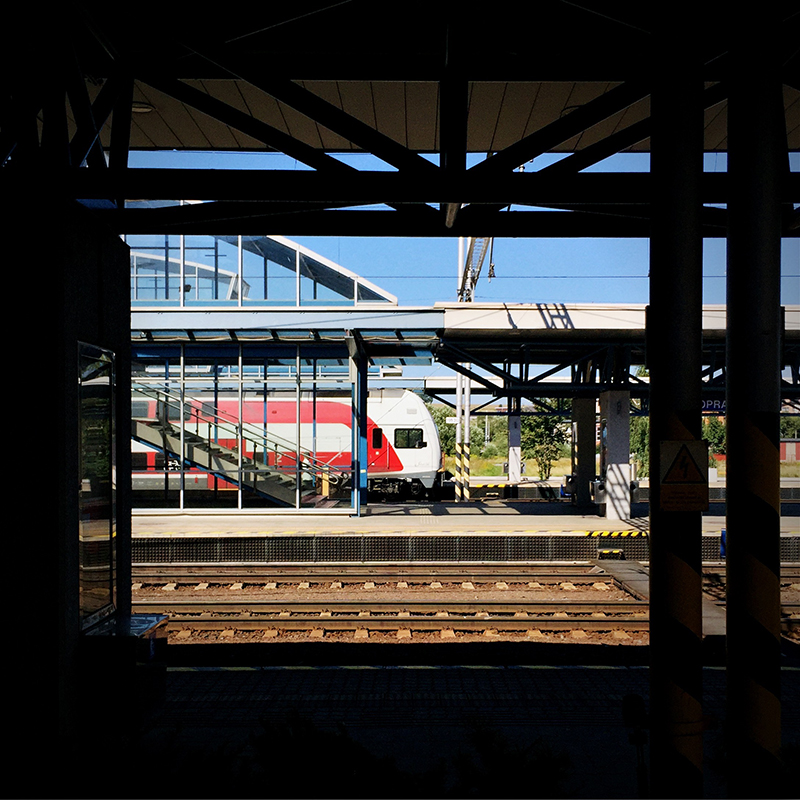 #22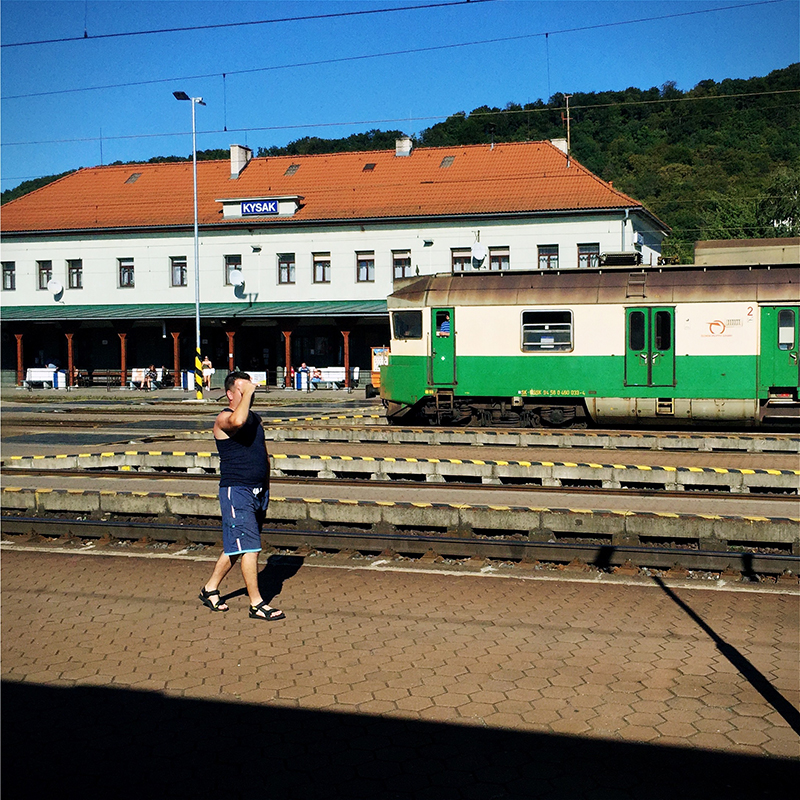 One last shower in Kosice, one last walk to downtown, one last dinner there before heading back to Bratislava the next morning.
#23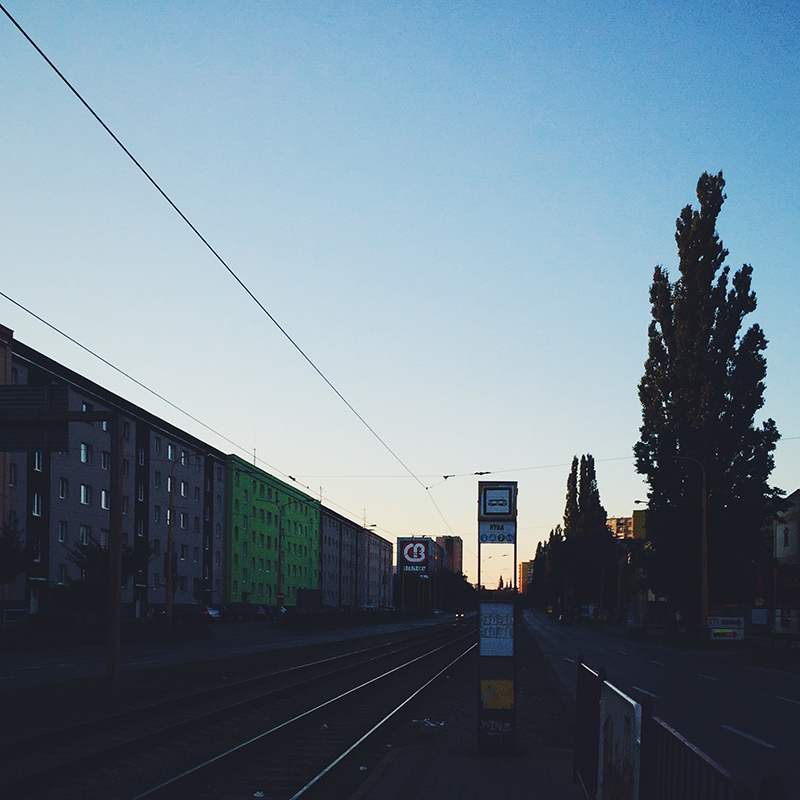 OK961 KSC-BTS. 45min.
#24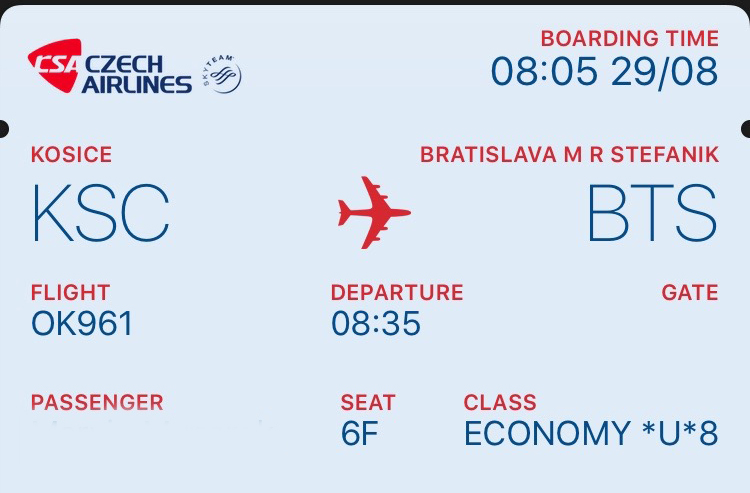 Such a cute airport. One lane for security. No queue. Superb.
#25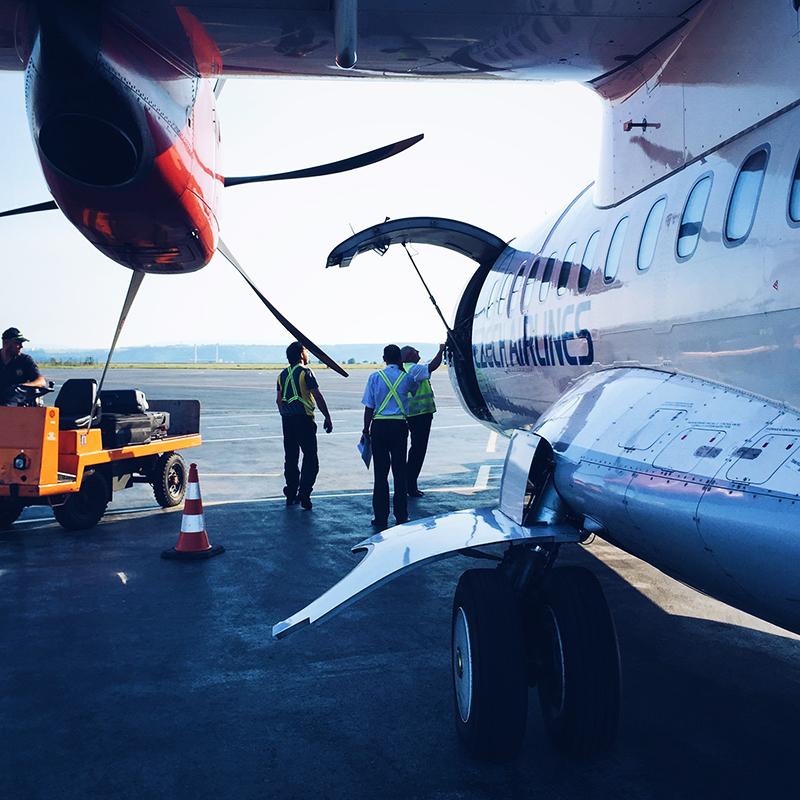 Unfortunately the windows were super scratchy and dirty again so although I did fulfill my goal to see the High Tatras again there was no chance of getting a decent photo. Sorry, next time...
#26
Bratislava.
#27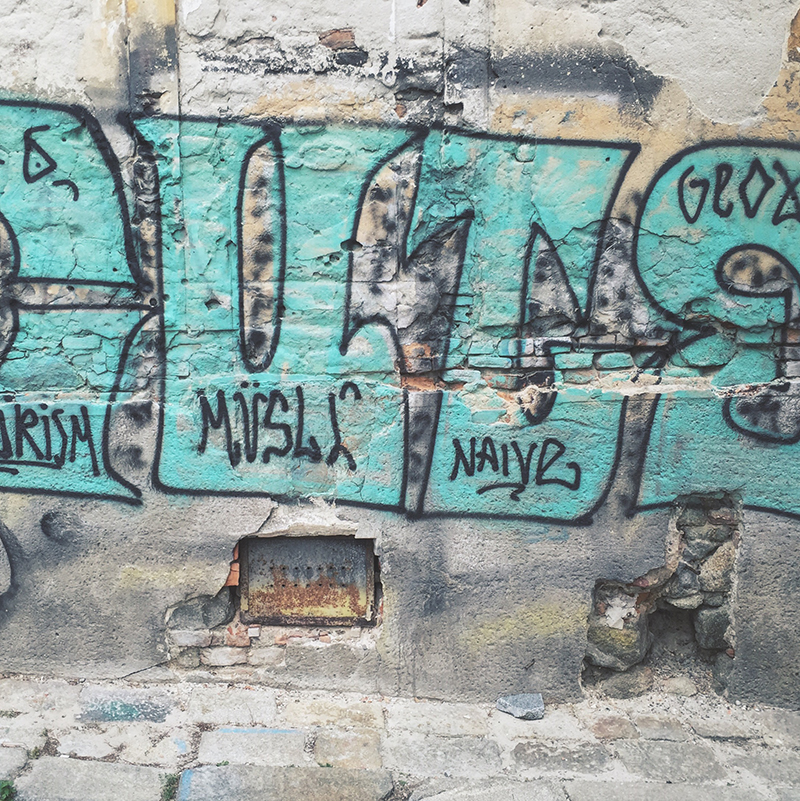 #28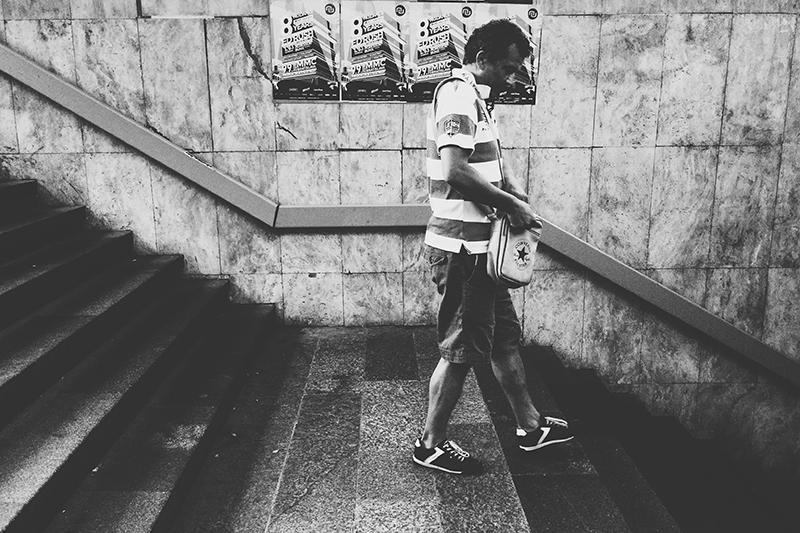 #29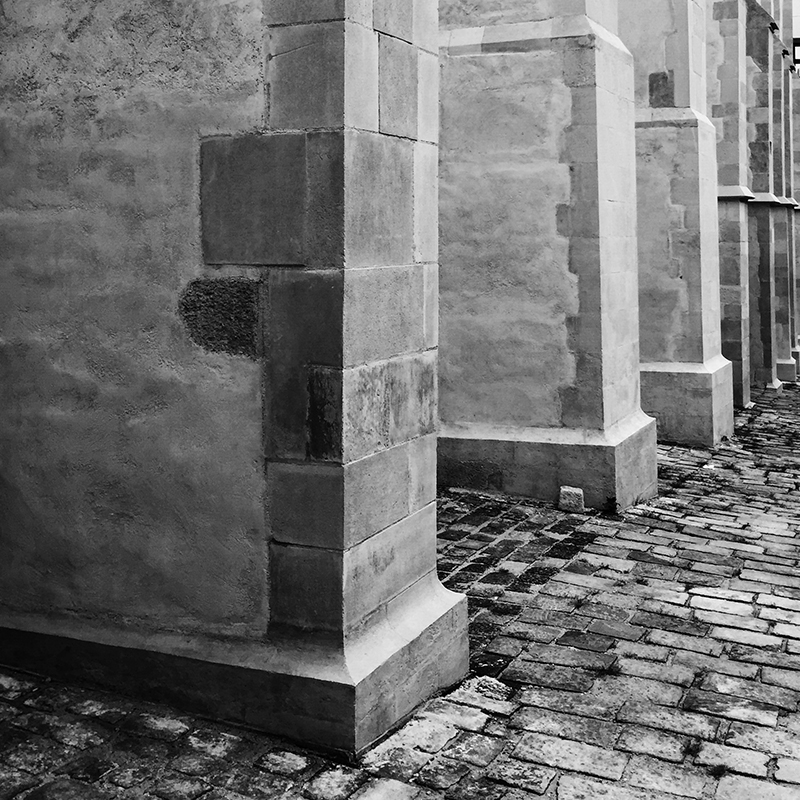 Not much luxury to be seen yet.
#30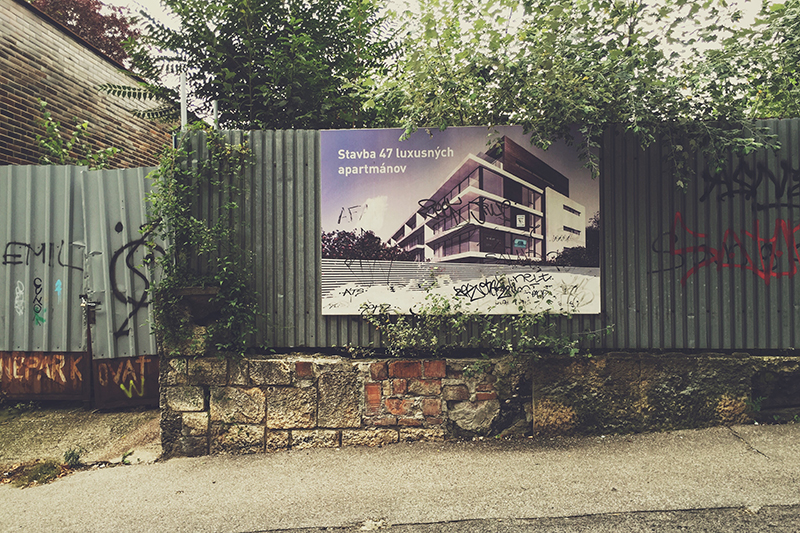 #31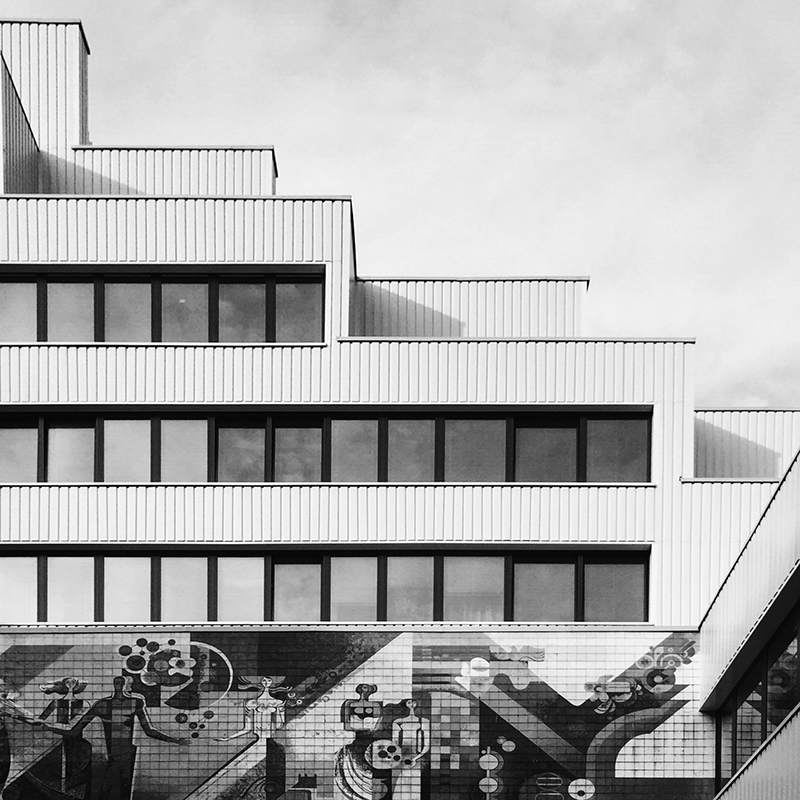 Color wise it looks like a KLM bank to me
#32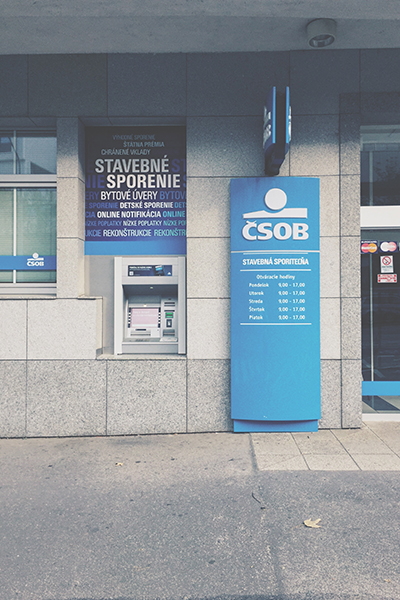 #33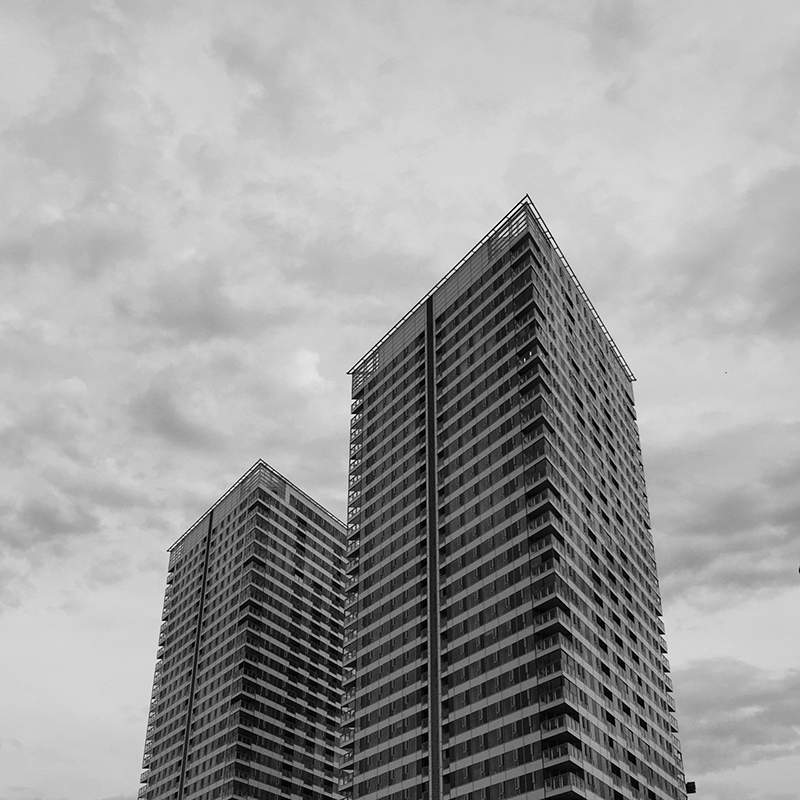 #34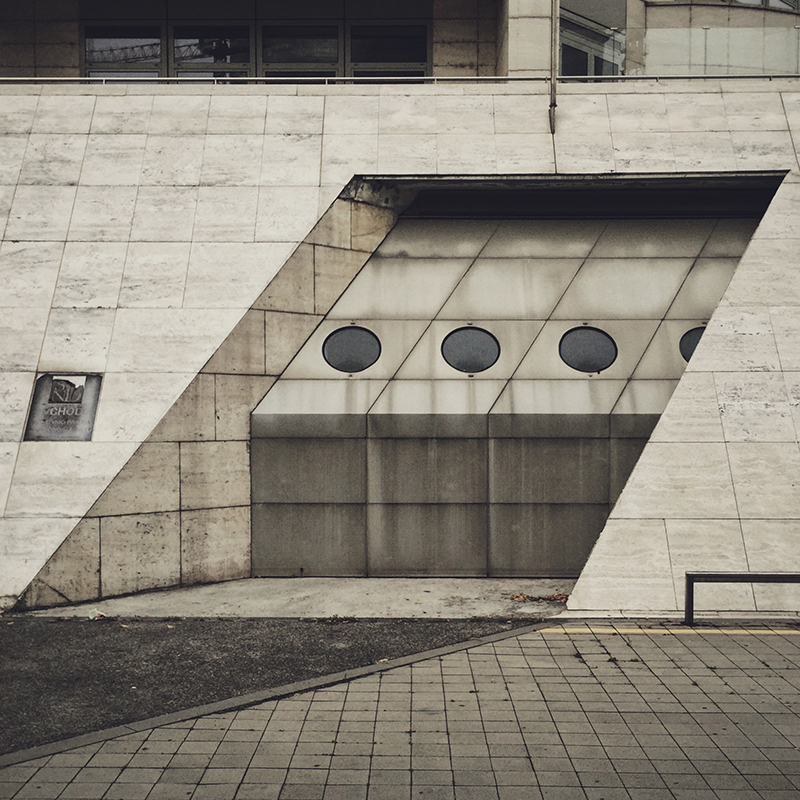 #35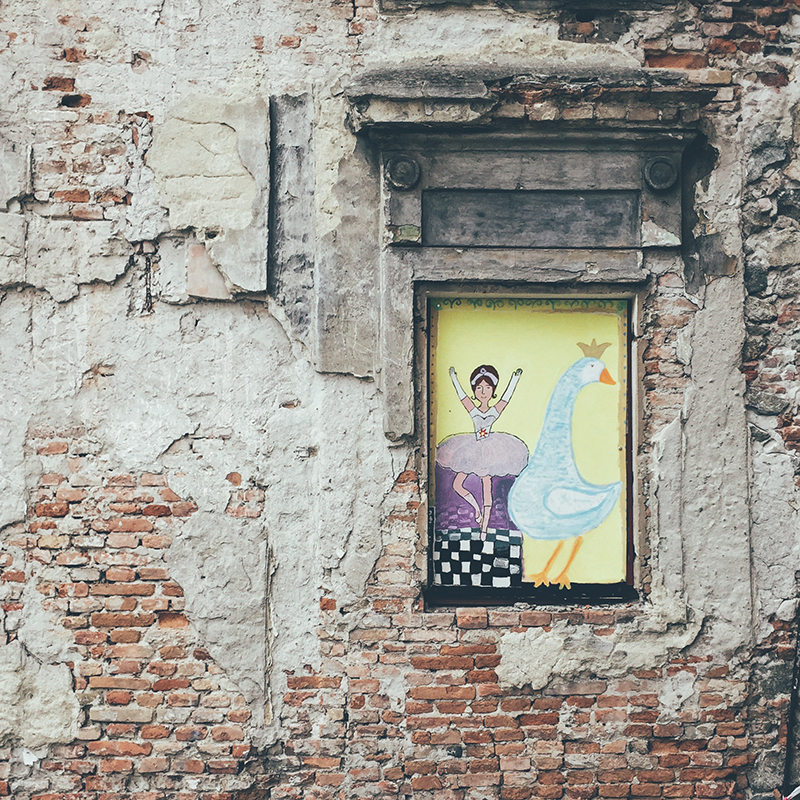 World-famous Ufo Bar & Restaurant right above the Danube river.
#36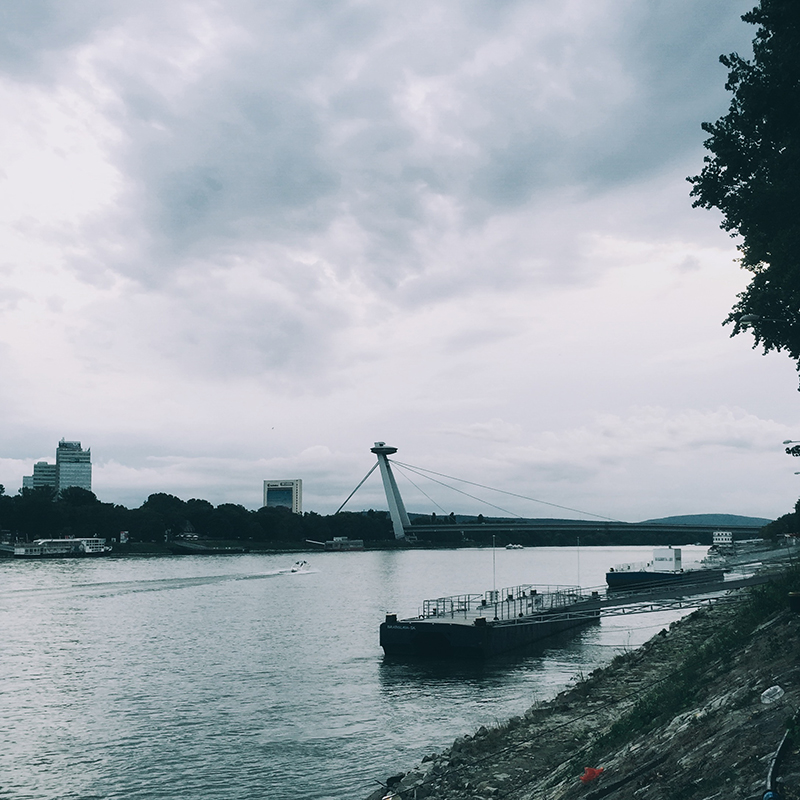 #37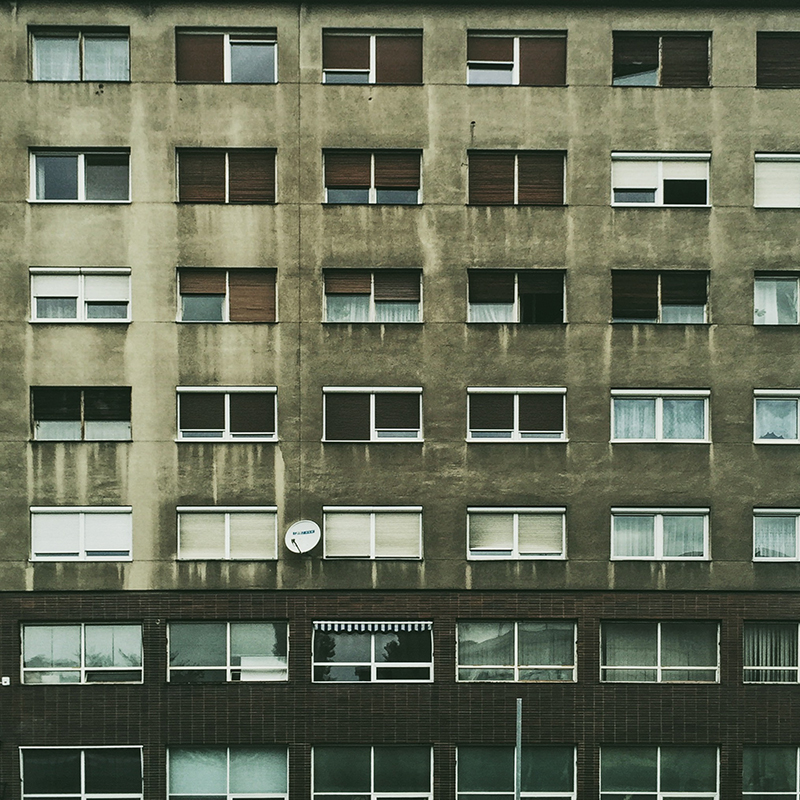 #38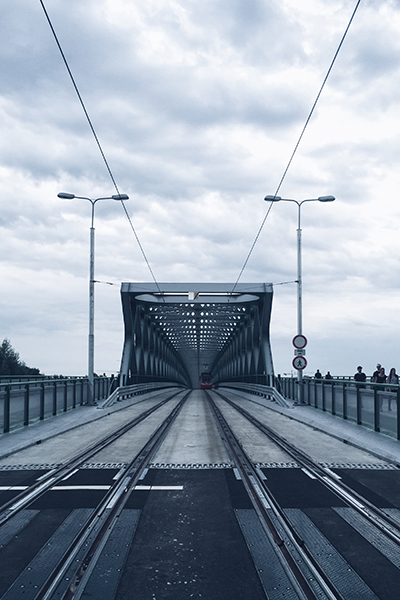 #39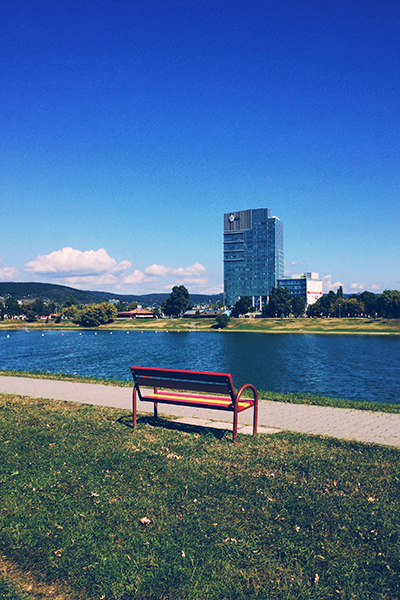 #40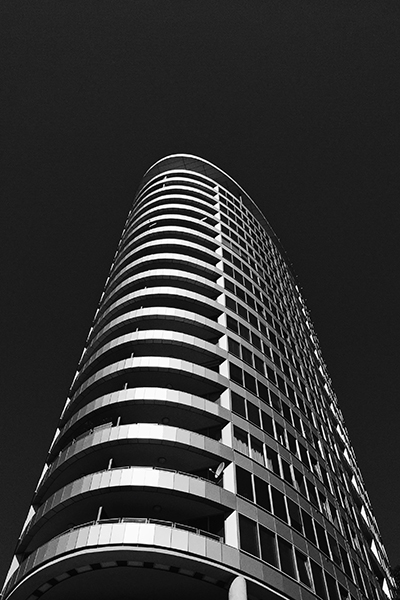 Slovak Radio - built in the 80s. Listed by the Telegraph as one the world's 30 ugliest buildings.
#41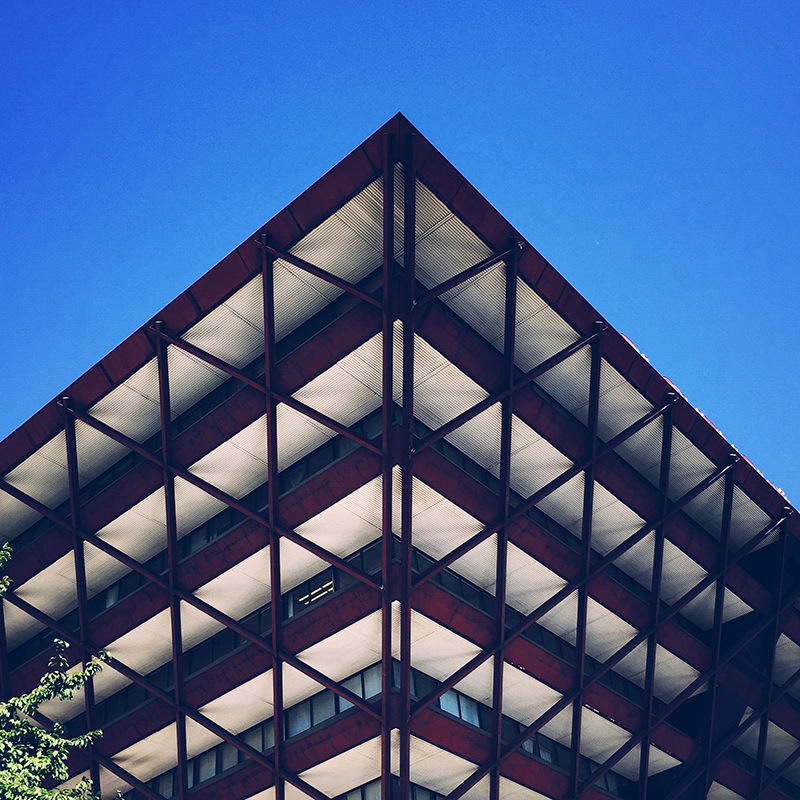 #42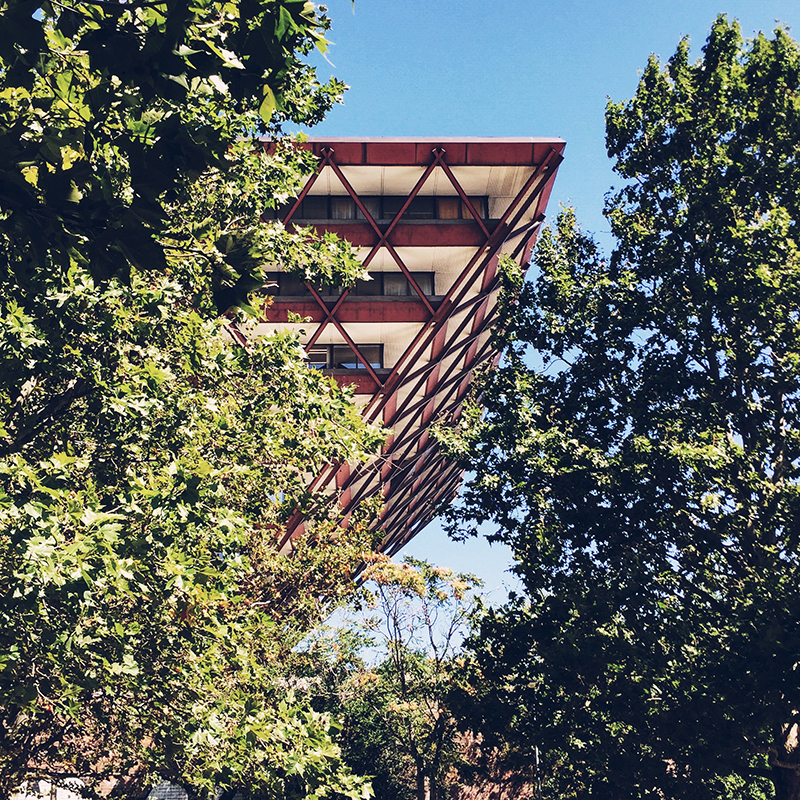 One last lunch at Billa before heading to the airport.
#43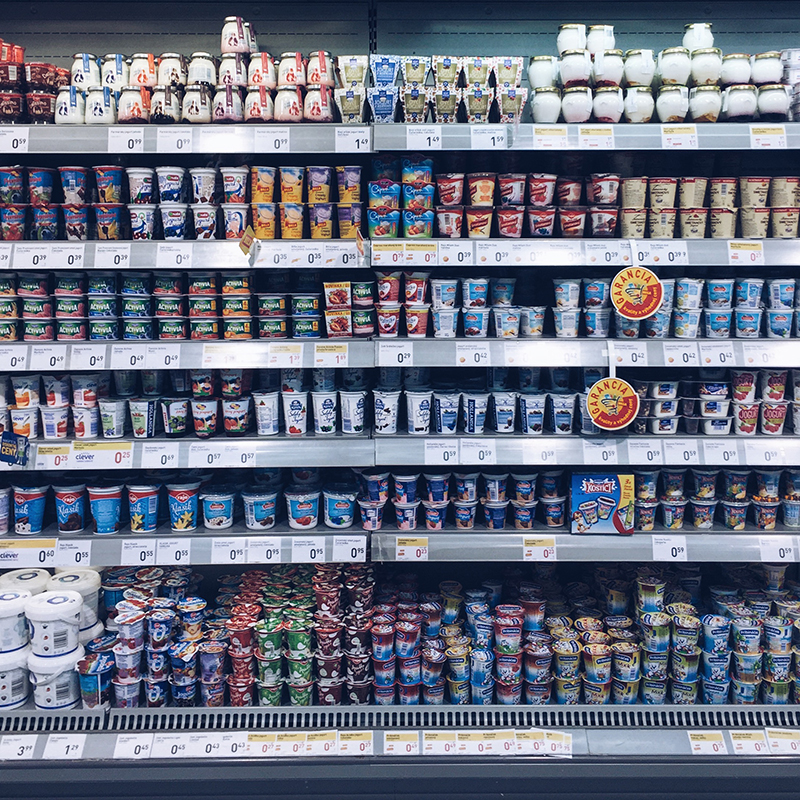 Beauty of a terminal, eh!
#44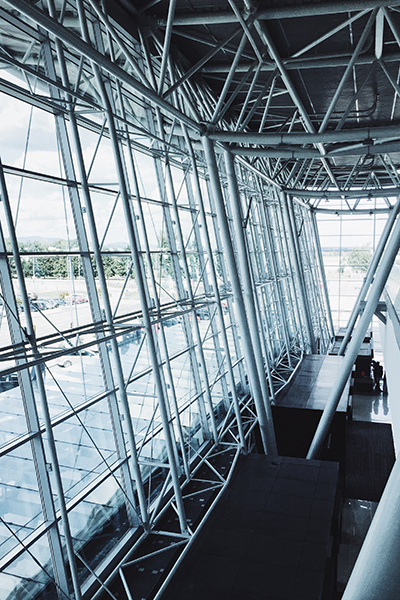 #45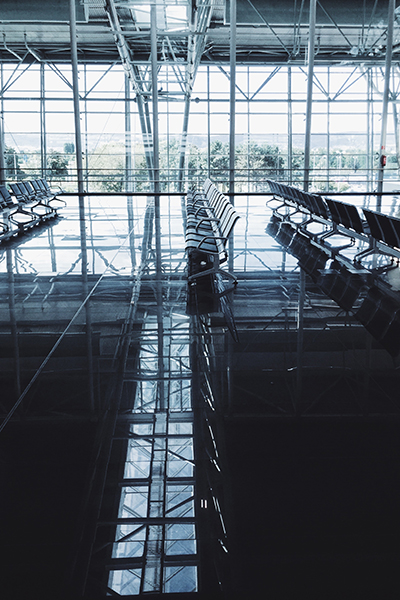 FR199 BTS-SXF. 60min. Departed 7min late, arrived 14 early.
#46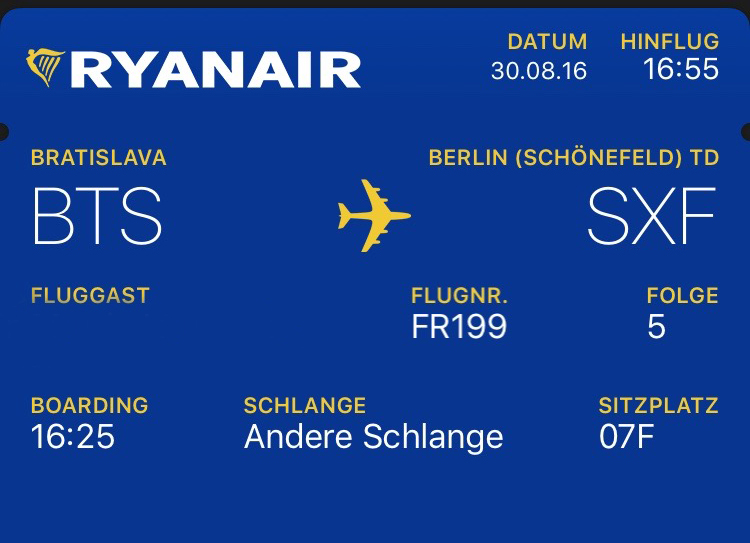 #47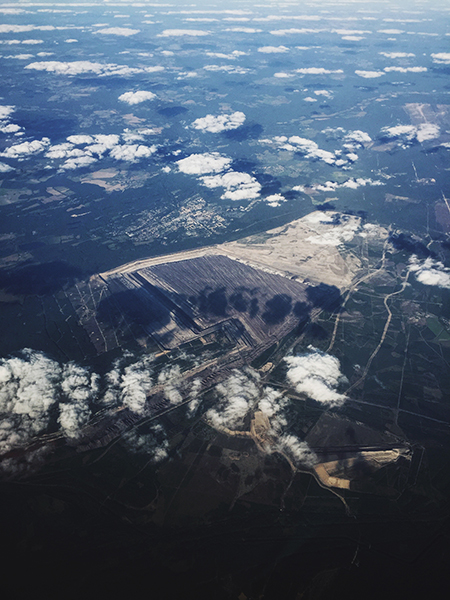 Arriving into SXF in style.
#48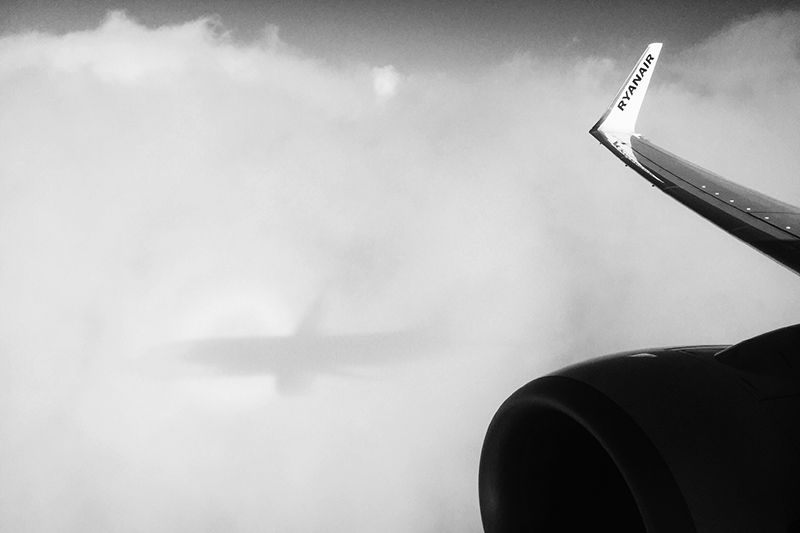 After landing I headed to the impressive central station of Berlin and enjoyed some cold drinks inside the Deutsche Bahn Lounge looking towards Kanzleramt during sunset. I took the last ICE of the day back to Hamburg and arrived shortly after 1am back home.
Hope you enjoyed this report.
Just fyi...all photos were shot on my iPhone this time.
Just fyi #2...I did take photos of the classic old city of Bratislava which looks stunning for sure but I'm not going to post any of them in here - there were way too many tourists for my taste and I just never feel comfortable to be one of so many visiting the same spot at the same time. Even more so after having arrived from a secondary city with a total of 5 foreign license plates. Not my cup of tea, sorry. Bratislava is a city of contrasts in terms of architecture and wealth - I was very interested in the other part where most tourists would never go. Always good see to what modern looked like decades ago.
Have a good week!
---
Last edited by MA330; Sep 4, 16 at

12:51 pm
Sep 5, 16, 4:41 pm
Join Date: Feb 2013
Location: DCA
Posts: 6,956