The Planespotter's PHOTO Thread...
Feb 10, 18, 6:12 pm
Join Date: Mar 2010
Location: GRR, USA
Posts: 3,206
Some of my favorites from the FRA unveil this past week. I had full access to FRA and could go literally anywhere. The only instruction was to 'not get hit by a plane'.......Even stood under the wing of an A380 as she taxied off the runway....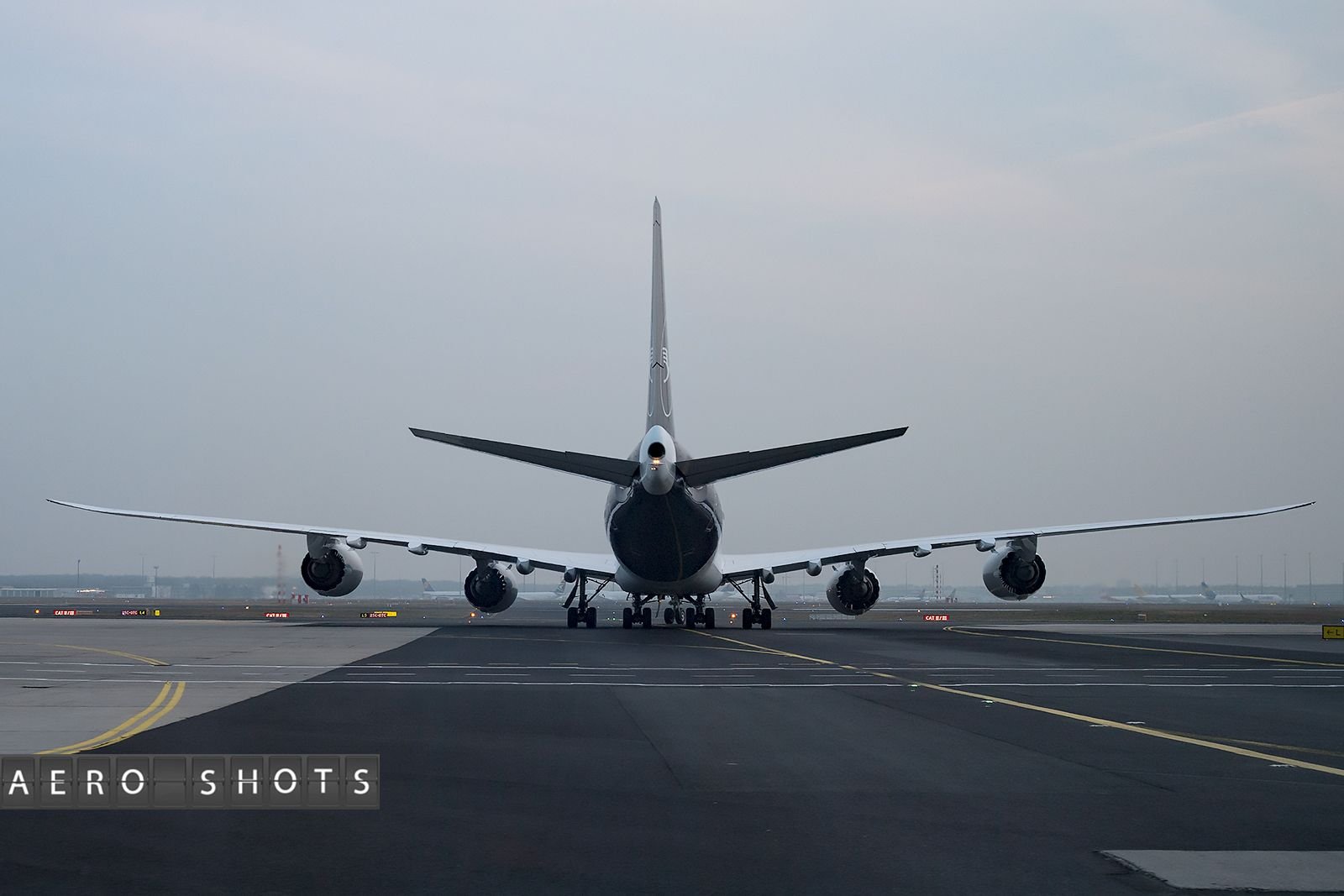 Feb 12, 18, 10:03 am
Join Date: Mar 2010
Location: DAY
Programs: UA 1K 1MM; Marriott LT Plat Premier (+AMB); Amex MR; Chase UR; Hertz PC; Global Entry
Posts: 7,688
Great shots, LufthansaFlyer!
The new livery is going to take some getting used to... I miss the yellow, though. It was very distinctive and recognizable.
Jul 16, 18, 3:29 pm
Join Date: Dec 2009
Posts: 525
Some photos straight from my backyard with the Canon 100-400L on a 6D, 100% crops.
I bought this excellent lens last week and I can picture planes in full cruise flight now .....
I thought that the EK A380 had a different livery with the dark stripes on the front, but it is probably the shadow of the port wing....
KE910 CDG-ICN HL7614, FL350 flying low in the Northwest, silhouette of A380 against evening twilight
EK32 LHR-DXB A6-EDL FL370
EK32 LHR-DXB A6-EDL FL370 about 30 seconds later
Jan 6, 19, 12:38 pm
Join Date: Apr 2002
Location: The sky is my home
Programs: Concorde Mach 2 -UAMM- First to Fly A380/B787/B747-8i/FlyingHonu
Posts: 2,978
---
Originally Posted by
ConciergeMike
What would a Travel Photography forum on a site called FlyerTalk be without a thread for photography of aircraft themselves? I'll start.
PHL - 6/3/08
Happy Planespotting to all, and happy viewing.
How do we post pictures on this thread? I have quite a nice amount of aviation pictures older and newer.
Thanks.
Feb 1, 19, 10:55 am
Join Date: Feb 2014
Location: OTP, CHQ, EIN and beyond
Programs: AF/KL platinum, Turkish gold, QR gold
Posts: 1,385
Departing from Tel Aviv Sde Dov - the amazing city centre airport of Israel's largest city which gives unparalleled views of the city skyline - as well as the curious sight of flying right next to the tower of the Reading Power Station! Unfortunately the airport is to make way for city development in the next few months - a shame from a frequent flyer's perspective (and I guess many Tel Aviv residents as well, as you can walk from most city hotels to the airport given how close it is to downtown!)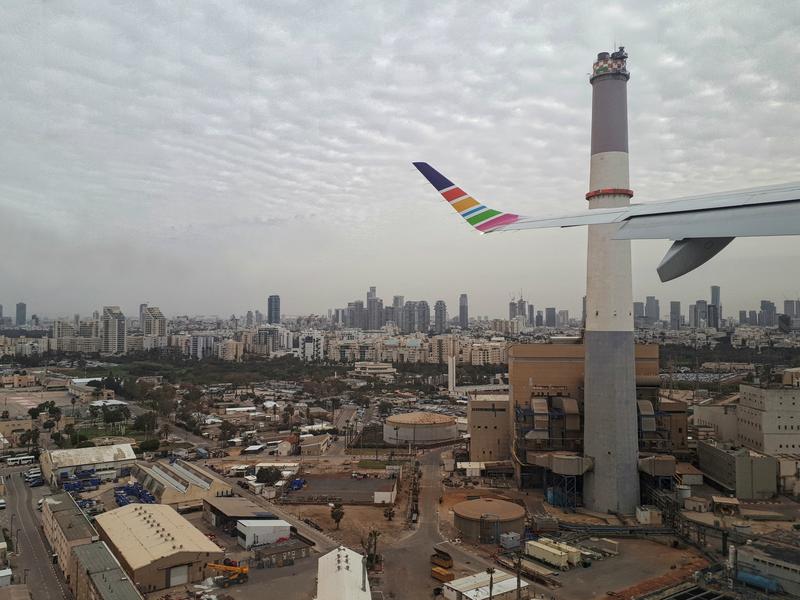 ---
Last edited by Romanianflyer; Feb 1, 19 at

11:08 am