Volcano sunset, end of the world picture
Jan 10, 18, 11:18 am
Join Date: Oct 2012
Posts: 728
Volcano sunset, end of the world picture
---
Hey! What do you think of this picture from Argentina? I was hiking for 9 hours that day and the sun didnt come out at all, until a few minutes before sunset and then it left me with this amazing sky afterwards. I was speechless and didnt even think of setting up my tent despite the late hour!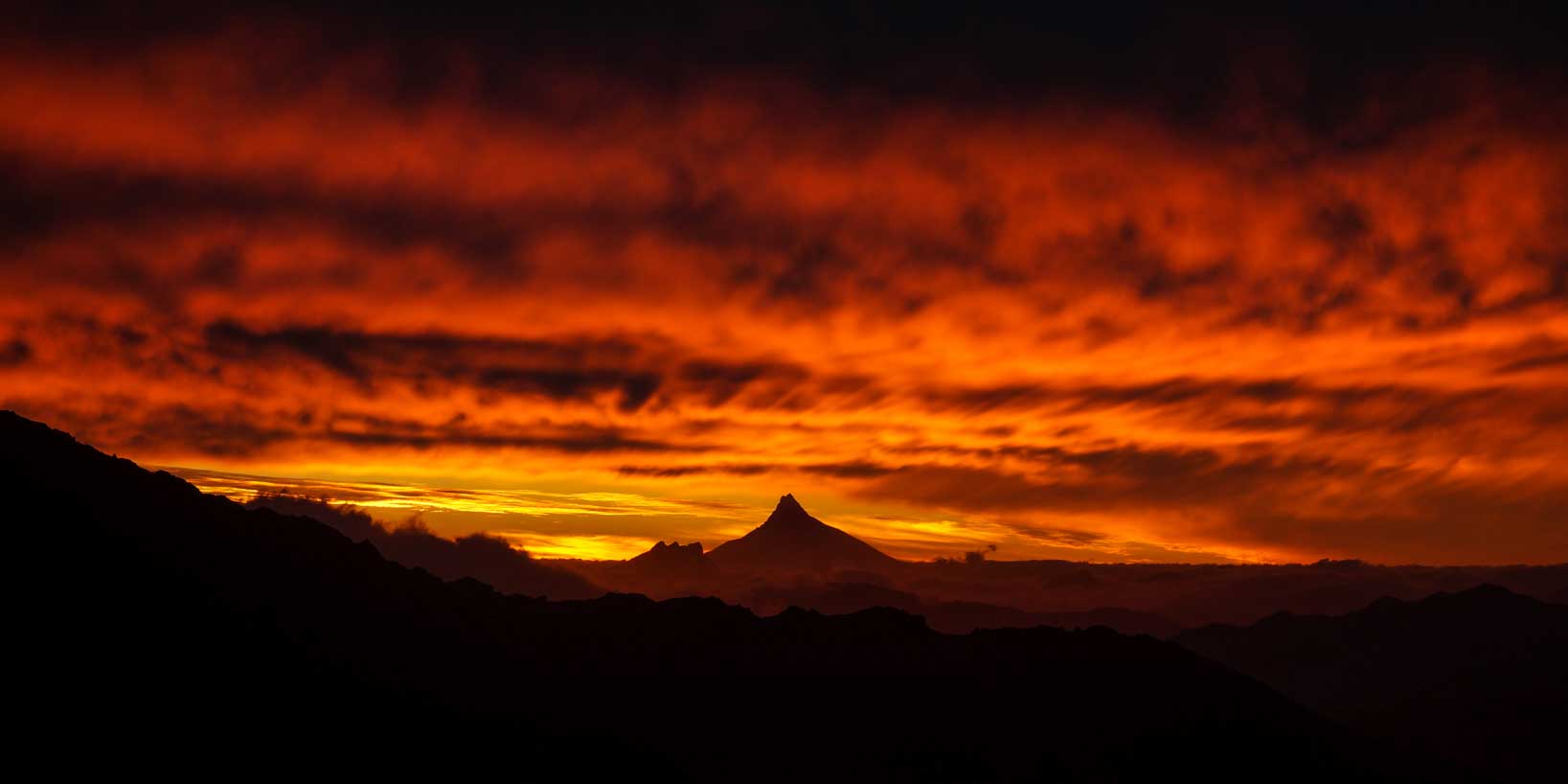 ---
Last edited by Chris1984; Feb 4, 18 at

4:56 am
Jan 24, 18, 3:41 pm
Join Date: Jan 2006
Location: SFOSJCOAK
Programs: AA-EXP & 1MM, AS MVPG 75K, MR-LT Titanium, HH Gold
Posts: 5,770
If this was addressed to the Newport Beach sunset photo, Thanks. Here are the metadata:
Camera: Nikon, D750 with PLD filter on
Focal length: 34mm (Nikon glass, 28-300mm zoom)
f-stop: f/13
Speed: 30 seconds
On tripod, of course.
Shot in RAW (NEF)
Post process: Use Adobe LR CC
Hope this helps
Jan 25, 18, 8:45 pm
Join Date: Jan 2006
Location: SFOSJCOAK
Programs: AA-EXP & 1MM, AS MVPG 75K, MR-LT Titanium, HH Gold
Posts: 5,770
Feb 4, 18, 3:28 am
Join Date: Oct 2012
Posts: 728
Thanks! Feel free to get it on
Shutterstock