Aeroflot award ticket USA - SVO
Jan 15, 20, 8:02 pm
Join Date: Jun 2005
Posts: 605
Aeroflot award ticket USA - SVO
---
Hi

Trying to book an award ticket from JFK to SVO with miles in business class - only see availability come up on Aeroflot's website but not Delta, Alitalia, ...etc
Any luck booking US - SVO awards through other Sky Team Airlines? I've read around there have been multiple issues.

Thanks
---
Last edited by italian7; Jan 15, 20 at

8:10 pm
Jan 15, 20, 8:11 pm
Join Date: Jun 2019
Location: Window seat
Programs: Intercontinental Royal Ambassador, Bonvoy, Aeroflot Platinum, Delta SkyMiles, KLM Flying Blue
Posts: 84
Aeroflot is the only airline that offers direct flights between JFK and SVO. Delta ditched that route a few years ago. Are you looking to fly direct or willing to do so with a connection?
Jan 15, 20, 8:27 pm
Join Date: Jun 2019
Location: Window seat
Programs: Intercontinental Royal Ambassador, Bonvoy, Aeroflot Platinum, Delta SkyMiles, KLM Flying Blue
Posts: 84
thatís for sure! Have you seen the images of the newly designed interior for the A350-900s they are taking delivery of in the next two months! Canít wait to try it:
https://onemileatatime.com/new-aeroflot-business-class/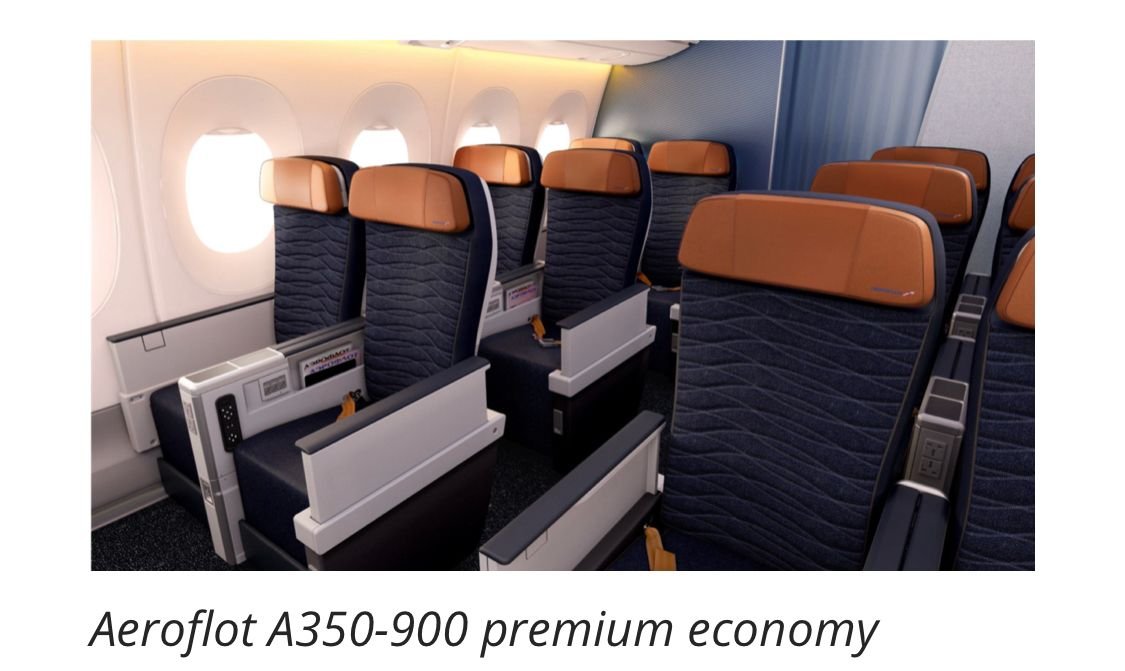 Feb 20, 20, 10:28 pm
Join Date: Aug 2015
Location: ZRH/LUX
Programs: SU GOLD, BA GOLD , SQ PPS. RIP: UA 1999-2015 EY Partners 2006-2017, LH SEN 2006-2018
Posts: 438
And thank goodness for that!
Speaking as an SU gold, with SU miles. There is too much delta miles floating aroundÖÖ..the last thing we need is vultures snagging what seats we have.