Hotel Suggestions Apr 22-24 Mittenwald/Seefeld/Innsbruck
Dec 12, 16, 12:45 pm
Join Date: Dec 2016
Posts: 3
Hotel Suggestions Apr 22-24 Mittenwald/Seefeld/Innsbruck
---
Hello, my husband and I are looking for a mountain resort spa type of hotel in the areas of Mittenwald, Seefeld, or Innsbruck. Also could be further west (on route from Innsbruck to Neuschwanstein Castle). Dates of travel April 22-24. It seems like many of these types of hotels we are finding are closed/shut down in April? Is this common?

If so, can anyone recommend a 5 star luxurious type of resort that IS open during these dates?

Thank you!
Dec 15, 16, 2:58 pm
Join Date: Feb 2006
Location: London
Programs: BAEC
Posts: 2,372
I walked past it the other day (there are some lovely walks in the area) and it looked very nice - very remote.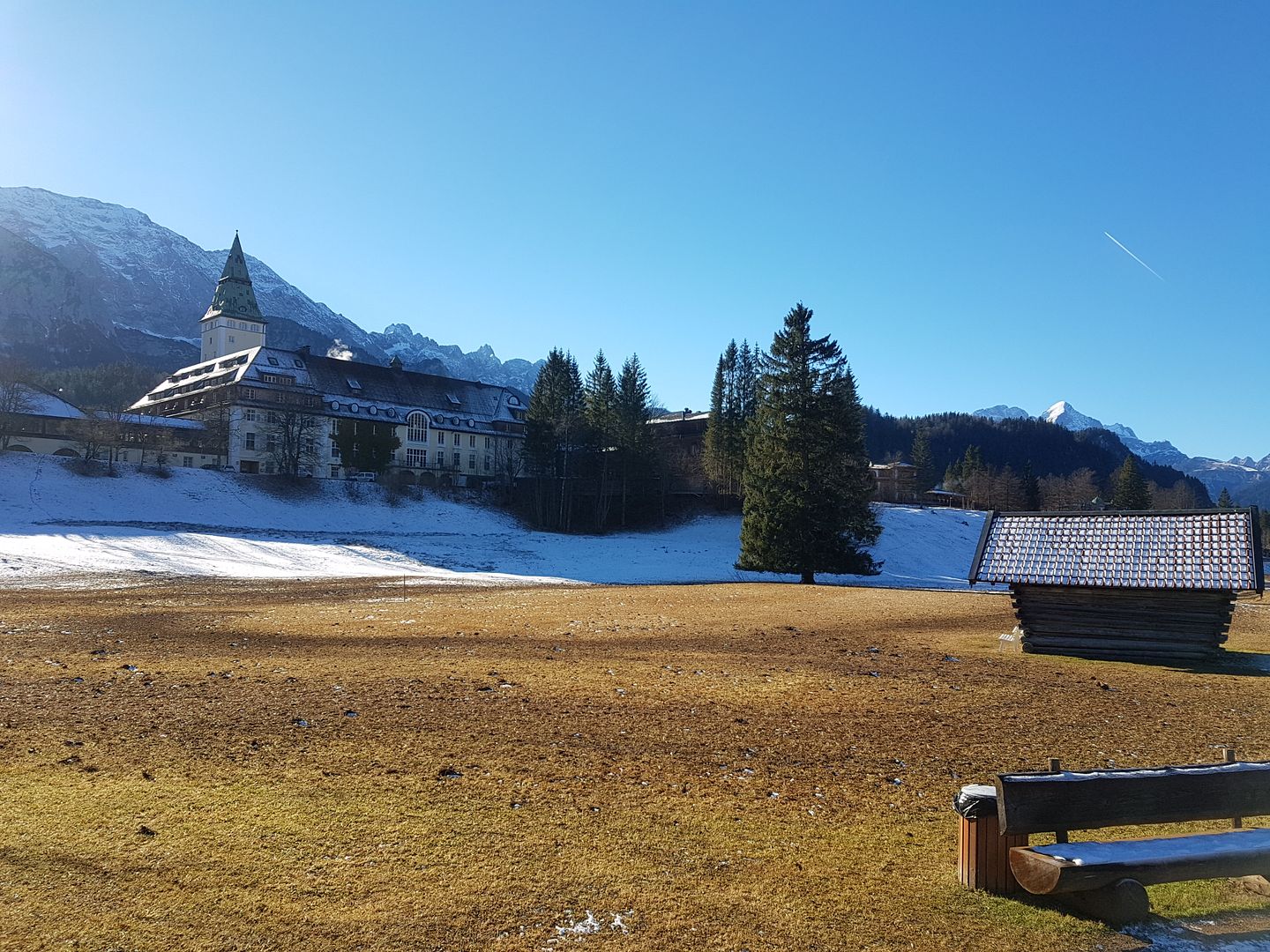 ---
Last edited by shefgab; Dec 15, 16 at

3:17 pm
Dec 16, 16, 5:50 pm
FlyerTalk Evangelist
Join Date: Mar 2002
Location: Berlin, SW Florida, and Toronto
Programs: UA 1K, Hilton Diamond, Discovery Black, and assorted others
Posts: 25,457
This one is easy. Schloss Elmau. It's fantastic, many fond memories (including one craaaazy wedding some years ago.)