Please vote for my KLM luggage tag!
Feb 25, 11, 8:45 pm
Join Date: Aug 2007
Location: CA
Programs: This game has *seriously* lost its luster.
Posts: 6,778
Please vote for my KLM luggage tag!
---
I created a KLM luggage tag today with my photo of an iceberg in Greenland. Voting closes March 18. No registration of any kind is necessary. Just click on the link and hit "Vote".
http://bit.ly/eYmCUs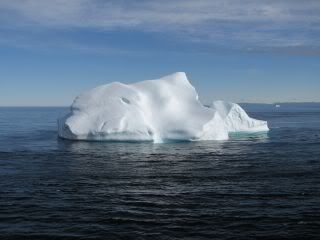 Thank you!
Feb 26, 11, 10:32 am
Join Date: Dec 2007
Location: Westchester Co, NY or Rio Grande Valley, TX or ???
Programs: Hanging onto BAEC(G);HH(G via AX Plt);SPG/MAR(T); was [UA2P, WN A-, FL A+Elite, BD G, Hyatt P/GLB]
Posts: 1,771
I just voted for you - you're up to 4th place, but you still need to double your vote count to reach 1st place.