Click
HERE
to read discussion from 2013 - 2021.
FAQ
Q: Where is the lounge?
A: Terminal 3, F concourse, right by Gate F2 (formerly gate 75) and the F-1 security checkpoint (that has PreCheck, sometimes).
Q: Can I visit there if I'm departing from another terminal?
A: Absolutely. Security at SFO will let passengers departing from any concourse at SFO go through security in any concourse, even ones that aren't connected behind security. At the moment, concourses C, D, E, F, and G are all connected airside to the Centurion lounge. From boarding areas A or B you would have to clear security twice. For the most up-to-date info, see
Connecting in SFO
thread in the FlyerTalk San Francisco forum.
Q: Can I visit if I'm arriving at SFO?
A: Centurion Lounges no longer offer access on arrival.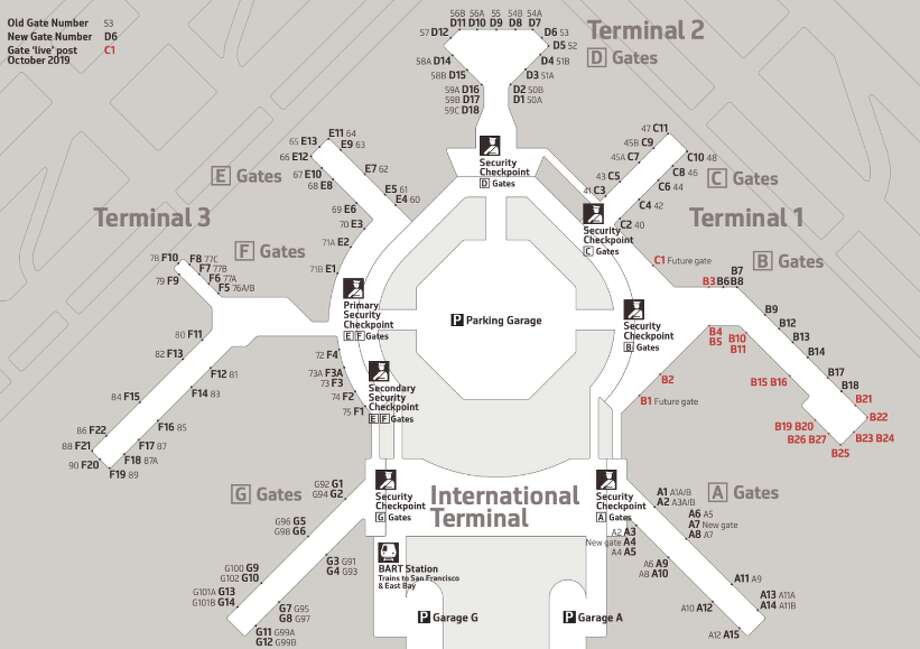 Centurion Lounge SFO [Opened 6 November 2014; Expanded 31 December 2022]