FAQ
Q: Where is the lounge?
A: Terminal 3, F concourse, right by Gate F2 (formerly gate 75) and the F-1 security checkpoint (that has PreCheck, sometimes).
Q: Can I visit there if I'm departing from another terminal?
A: Absolutely. Security at SFO will let passengers departing from any concourse at SFO go through security in any concourse, even ones that aren't connected behind security. At the moment, Terminal 3 concourses E and F, and International Terminal concourse G are connected airside to the Centurion lounge. Some other concourses are connected to each other airside, but not to the point that you can walk airside to the Centurion. However, with a PreCheck security lane right next to the entrance to the lounge, it can be quite easy to clear security twice if necessary.
Q: Can I visit if I'm arriving at SFO?
A: It depends. If you're arriving in the aforementioned concourses E, F, or G, then yes, but only if you have a connecting flight. If you're arriving in one of the other concourses, then security at SFO won't let you clear into E, F, or G without a boarding pass departing SFO that day. If you're arriving internationally, again, you'd need a same-day SFO departing boarding pass to clear security.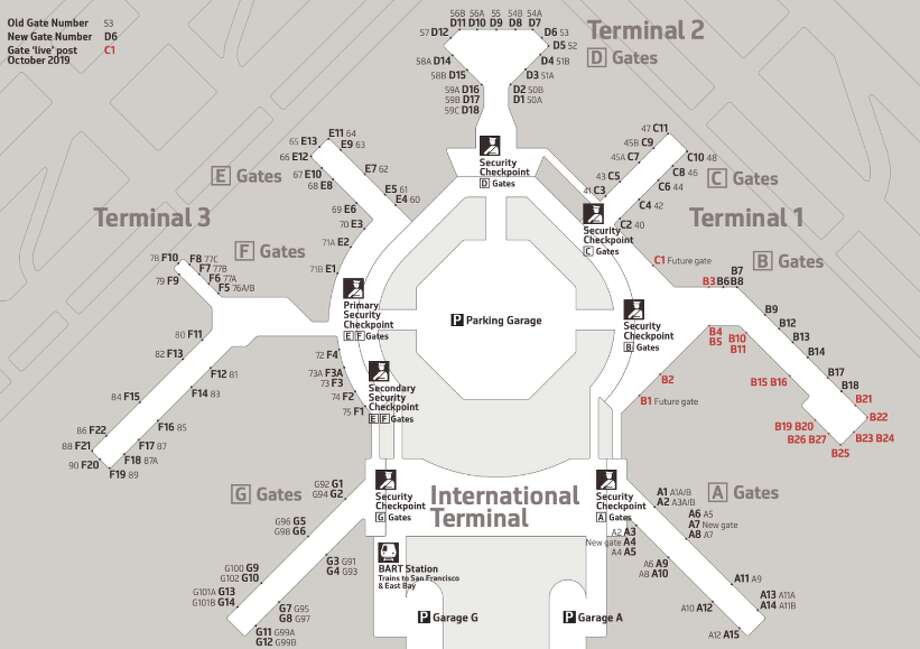 Wines by electronic pour
What have you found?
Centurion Lounge SFO [Opened 6 November 2014] (2013 - 2021)