Dilapidated furniture and chairs at the DFW AC
Apr 17, 15, 1:33 pm
Join Date: Feb 2012
Location: SAN
Programs: AA-EXP; US-Silver; Marriott-Platinum; Starwood-Platinum; Hilton-Gold
Posts: 1,261
Dilapidated furniture and chairs at the DFW AC
---
I'm really not one to complain (much) but I'm in a section of the DFW AC and the chairs and furniture are in a complete state of disrepair. It's one thing if there's a tear or some reasonable wear - but to pay for a membership only to have terminal furniture in better condition is a little lacking.
I don't know what's worse - the sight of this chair or the thought of the person who completely obliterated it:
The stains on the armrests and sides: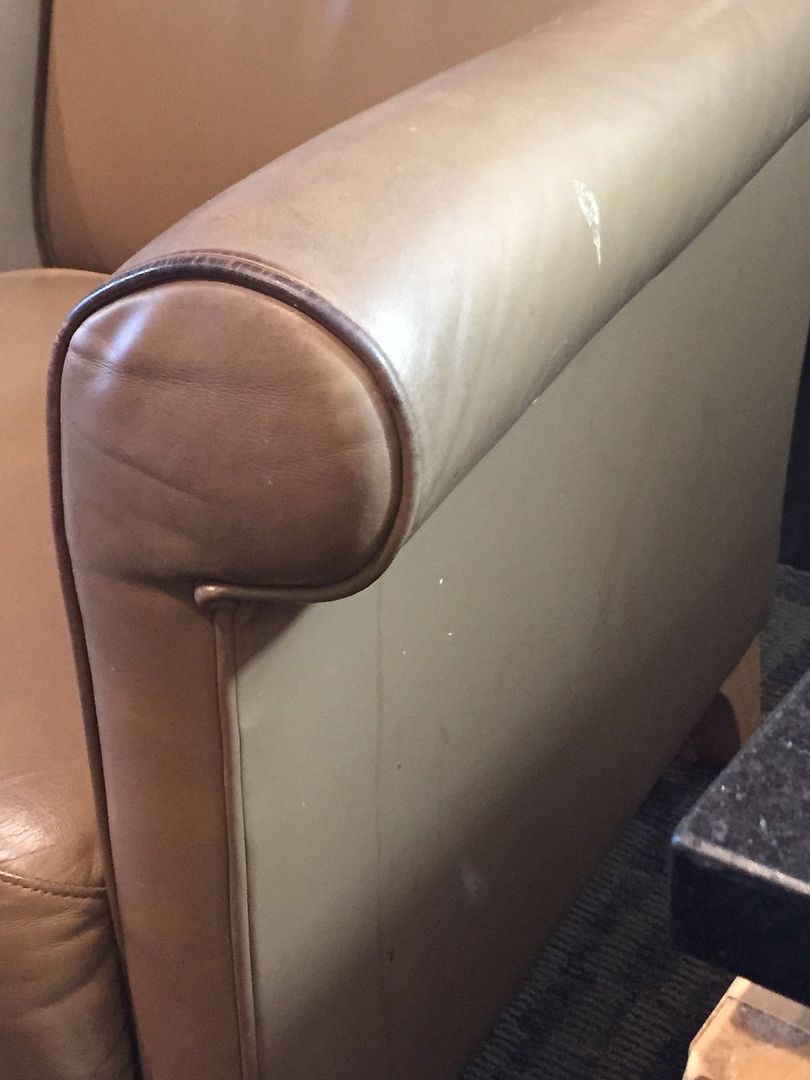 Or the gun smeared and smooshed on a seat: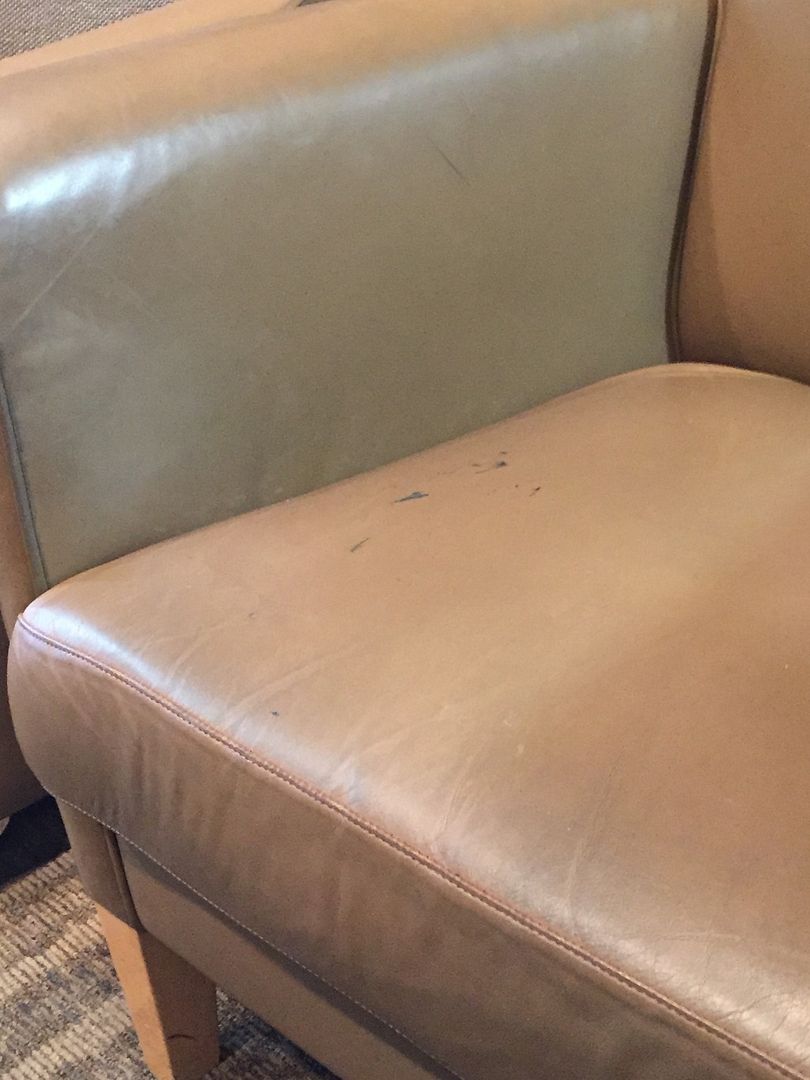 Apr 18, 15, 9:54 am
FlyerTalk Evangelist
Join Date: Jul 2002
Location: Durham, NC (RDU/GSO/CLT)
Programs: AA EXP/1MM, DL PM, UA Plat, HH DIA, Hyatt Discoverist, IHG Spire/AMB, Marriott Titanium, Hertz PC
Posts: 29,745
Can't say I'm surprised. I was at the JFK Gate 12 Admirals Club last year and there was similarly damaged furniture as well as broken outlets. And that Club was less than 7 years old.