PIT / Pittsburgh International Airport Admirals Club (master thread)
Apr 17, 19, 3:45 pm - Wikipost
| | | |
| --- | --- | --- |
| Please read: This is a community-maintained wiki post containing the most important information from this thread. You may edit the Wiki once you have been on FT for 90 days and have made 90 posts. | | |
Jun 6, 19, 5:15 pm
Join Date: Mar 2001
Location: DFW/PHL
Programs: US CP, UA *G; SPG Plat, Hilton Gold; Natl Exec, Hertz PC
Posts: 611
The Priority Pass "The Club" expansion is scheduled to open tomorrow 6/7. (Not sure why the mods locked the newer thread where that was being discussed and made this older thread the official thread.)

Based on the where the temporary walls are connecting where the new section is, I assume it will need to be stylistically similar to the existing club. I agree with the above poster that the fit and finish are certainly not as nice as the AC; although the more substantial food and/or better drinks may be considered a potential reason to visit. While the pierogies and kielbasa are a nice touch of local food, they are also often soaked in butter and oil and get tiresome quickly.
Jul 30, 19, 4:33 pm
Join Date: Apr 2007
Location: DC Area
Programs: 1K; Bonvoy Ambassador; Nat'l EE; Hertz PC; Hyatt Globalist
Posts: 2,274
Have a bunch of time before my AA flight today, so I've visited both the AC and The Club. AC is just as described. Bright, pleasant service, wasn't too crowded even at 515p. Headed over to the club and they're having a rough go of it today. Apparently a plumbing issue in the bathrooms has closed them, and all of the expansion part of the club. They're being polite about things, a server is running drinks from the bar area (which looks beautiful), so they're making the best of it. Would like to see it when it's full operational though, looks like a nice place!
Oct 5, 19, 10:25 am
FlyerTalk Evangelist
Join Date: Nov 2007
Location: The OC • LAX-SNA
Programs: BA Gold, AF/KL Gold, AA LT PLT 2mm, TP Gold *G
Posts: 19,837
October 4, 2019
Pleasant but short stay on Friday before my 6am PIT-PHL fight. This was my first time back since the elevator facing was finished.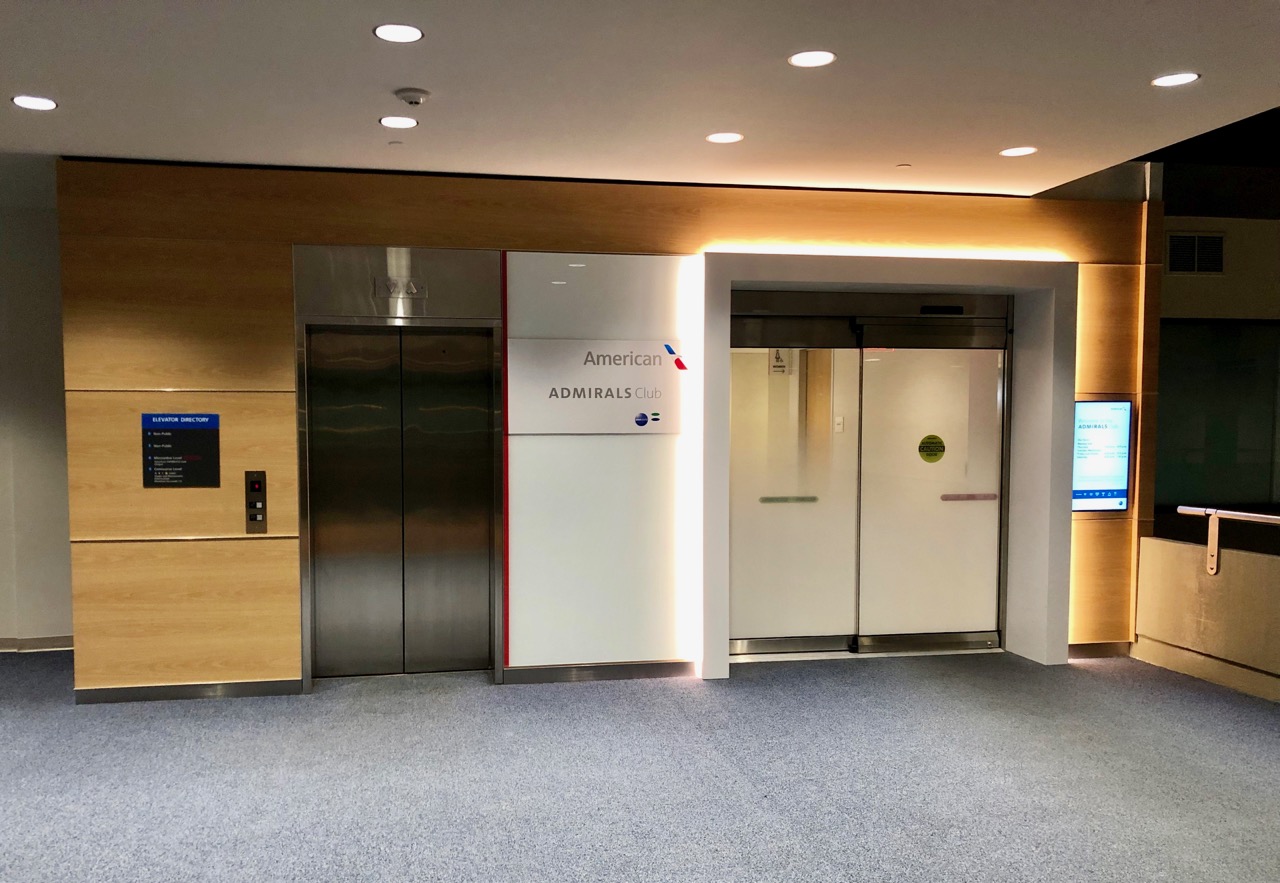 Not many pax here so I was able to snap some more pics...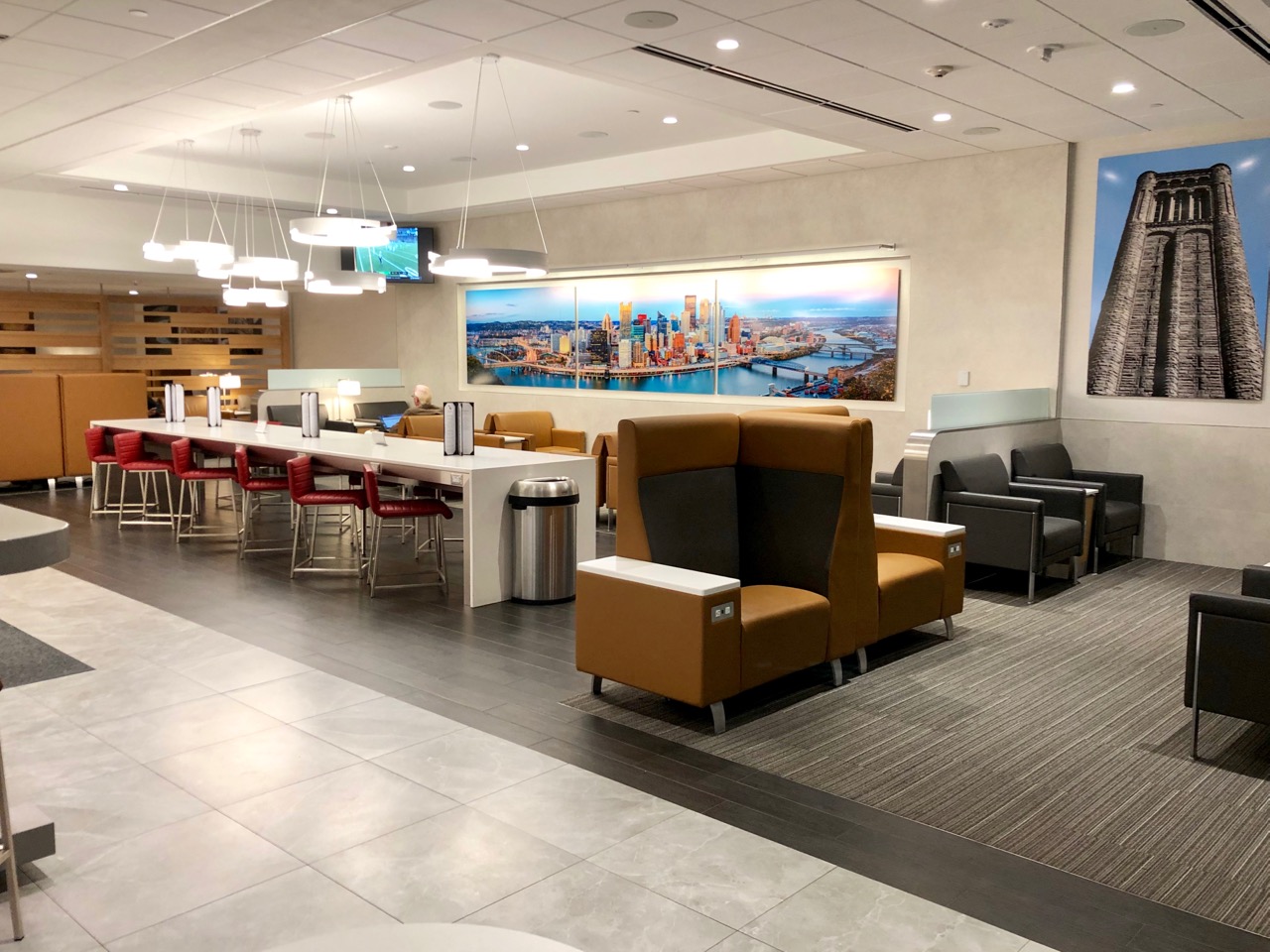 \
Oct 7, 19, 1:55 am
Join Date: May 2013
Location: NYC
Programs: DL Diamond, AAdvantage EXP, Hyatt Explorist, HHonors Diamond, Avis First
Posts: 7,328