Accor's Special Offers
Jun 11, 19, 12:02 pm
Join Date: Mar 2010
Posts: 132
Accor's Special Offers
---
Now, I know this is nothing new - but it's frustrating isn't it?
I just missed out on Accor's latest global sale - so have been waiting for another special offer to come along. And today I get an email, and confirmed on booking page of :
BOOK YOUR SUMMER STAY!
Oh happy stay

Get up to 25% off

BOOK NOW
I think this is only European hotels - so don't get excited if you fancy going somewhere else.
Anyway - did a random search for Bucharest - and came up with this deal:
6 types of rooms available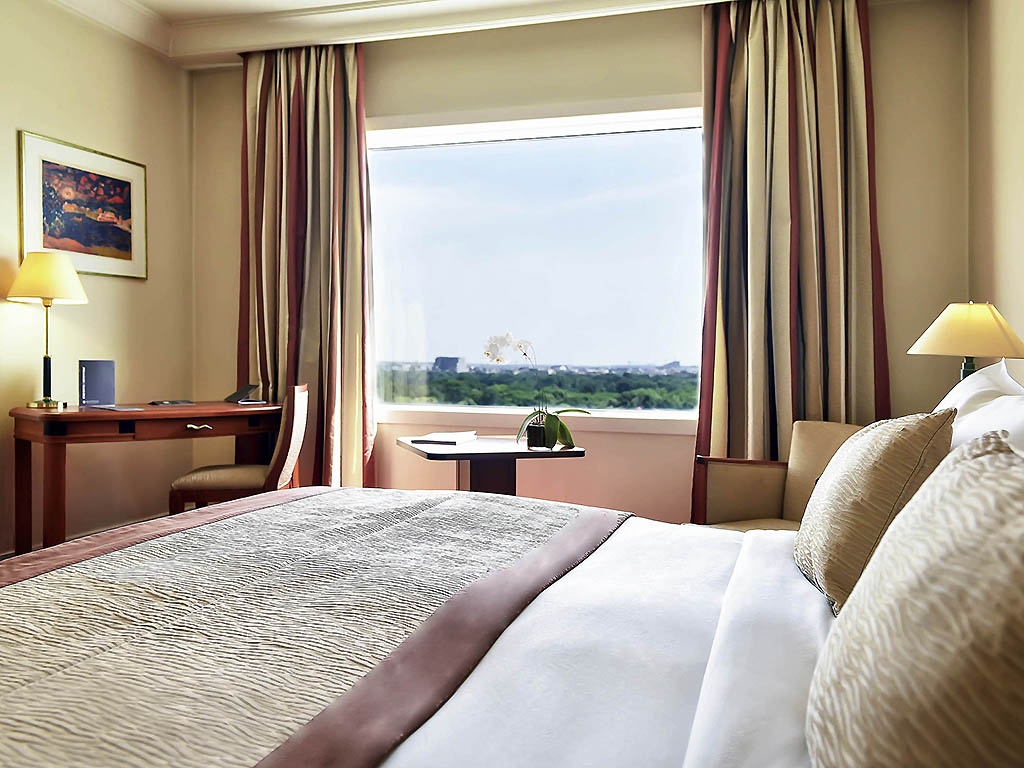 1
Superior Room with 1 double bed
Maximum 2 people :
x 2
From 279ft2
6 offers from
237,86
SELECT
Sorry about the copy/paste - but it clearly states 6 offers from 237.86
Open up the offers and indeed this latest offer is top of the pile:
Comfortable room (26-32 m²), fully-equipped for business and leisure. Each room offers a relaxing bed and a functional workplace with free Wifi, air-conditioning, coffee and tea making facilities, LCD TV with satellite channels, mini-bar and safe box.
European Summer Getaways - Up to 25% off
Cannot be cancelled or refunded
264,29
237,86
View details and book
European Summer Getaways - Up to 25% off
Cannot be cancelled or refunded
Breakfast included
317,69
285,92
Special Offer
View details and book
STAY LONGER AND SAVE
Cannot be cancelled or refunded
228,70
205,83
Members' rate
So, scroll down to the third offer and it's cheaper than this latest offer!! In fact nearly 15% cheaper!!
Very misleading!!!
Jun 11, 19, 2:49 pm
Join Date: Jul 2013
Posts: 31
I've seen this as well. I think it's just sloppy programming.

The price list is set to sort ascending unless you have clicked through an offer, then it shows the offer at the top (since it assumes that is what you are interested in).

The "X offers from" just pulls the first price, based on that it should be the lowest. But they forgot to account for the case where on an offer page that is not always the case.

It's not an excuse though, and it is definitely still misleading. I just don't think it's malicious.