BA's Website Just Showed Something Inappropriate
In the sand of a beautiful beach pictured on British Airways' website – initially used on bing.com Thursday – the internet spotted what appeared to be a phallus. The situation quickly went viral.
"We were so distracted by the beautiful Croatian coastline and last minute package holiday deals from £129 per person that we didn't spot the naughty artwork hidden in the photograph," the airline told The Register.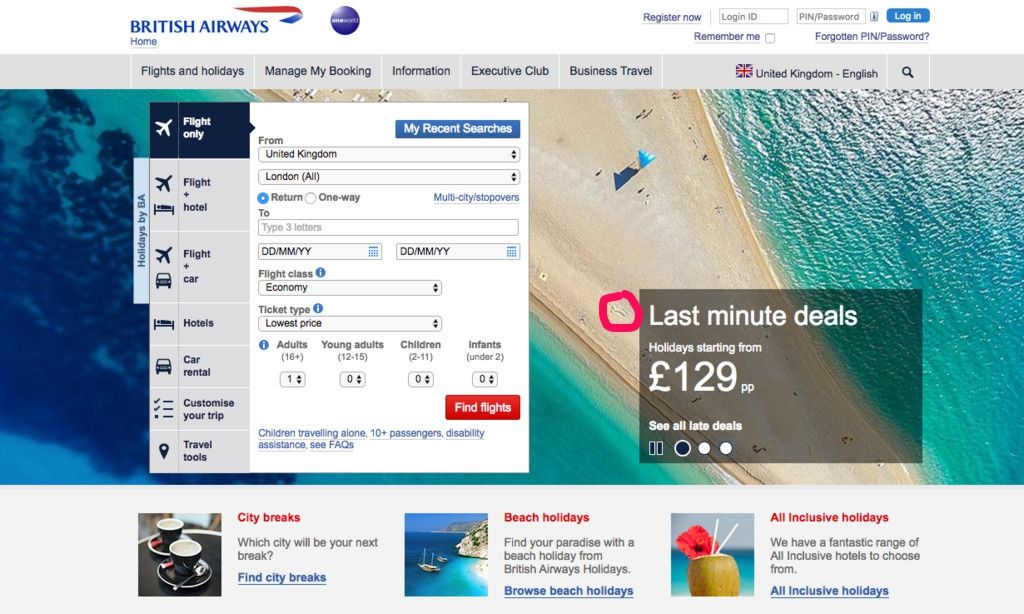 For more information on this story, visit The Register.
[Article photo: The Register/British Airways]
[Feature photo: Shutterstock]